Buy Half Pearl Half Chain Necklace for an Appealing Outlook
Nov 19,2021 | BilngRunway
If you're a person who likes to keep a jewelry collection then a pearl necklace should be a great addition to it! Pearl jewelry is also an investment for people to cherish for the rest of their life before passing it to the next generation. It can also be a great gift for the women in your life and buy half chain necklace online to celebrate a milestone of a special kind. The selection of such necklaces
needs to be made wisely after going through all models in the store.


Let us look at some of the top features of buying a half pearl half chain necklace –

High purity pearl necklaces are a great investment

The pearl necklace you buy will provide an outside look with your outfit and also serves as a great
investment for you in the long run.



They can last a lifetime if kept the right way

Pearls are the precious gems that fall into the fine jewelry category including the ruby, emerald,
diamond, and others. The half pearl half chain necklace will become the symbol of pleasantness
power for the women.


It is cost-effective compared to full pearl necklaces

Buying half-chain pearl necklaces will prove less costly as compared to a full pearl necklace. Pearl is
costly in nature and can become hard for all to buy it at an effective range. The half pearl half chain
necklace is less and thus becomes affordable for the majority of people.

Each piece of the necklace has a story

Pearl is having its own looks feel and thus each one of the necklaces has a story in itself! Add the
kind of necklace to your collection over time and it will help beautiful memories.

The pearl necklace or jewelry holds sentimental value

There is a sentimental value to the jewelry and the half pearl necklace has the power of families
together. Husbands boyfriends can showcase their love for their partners with help of such
jewelry.

Search the half pearl half chain necklaces into the relevant online forums for easy buying! Such
jewelry lives a long time to tell you a story for times to come. You get unique styles of half-chain
necklaces online and the buying of such jewelry is simple. You don't have to spend much on buying
such products and are delivered within set timelines. These pieces of jewelry are preferred for all
occasions and women can wear them with their favorite outfits.


Recommended Products: Special Shaped Zircon Pendant Half Pearl Half Chain Multilayer Necklace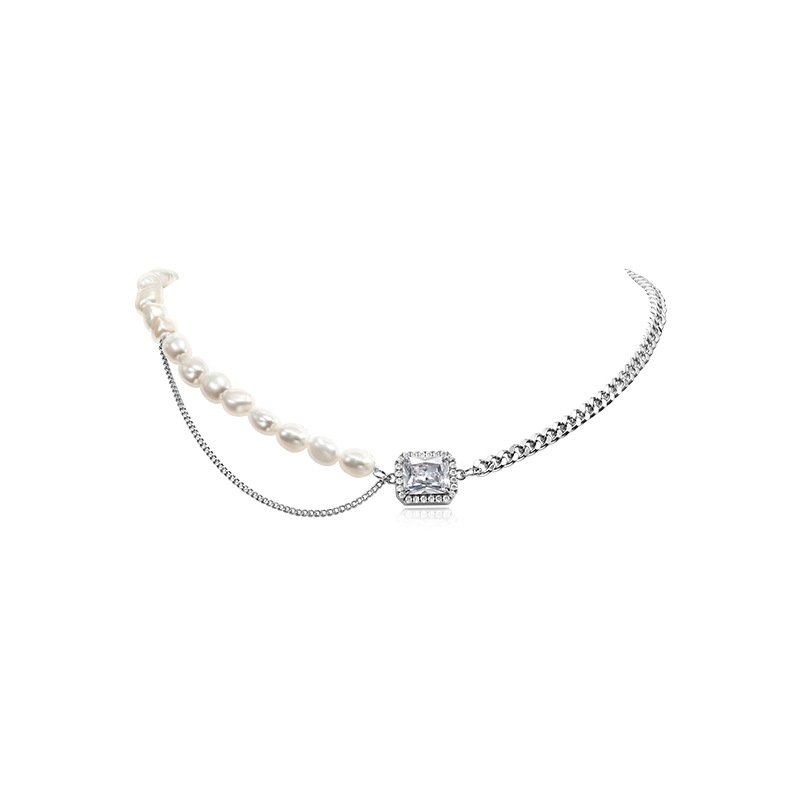 Comment