How many pieces of jewelry are suitable to wear when going out?
Nov 25,2021 | BilngRunway
Do you have a colleague ABC who goes to work every day and wants to wear all the jewelry at home? The light radiating from them not only "warms" the entire office, but also makes you mistakenly think that you are on the Avenue of Stars or the party scene~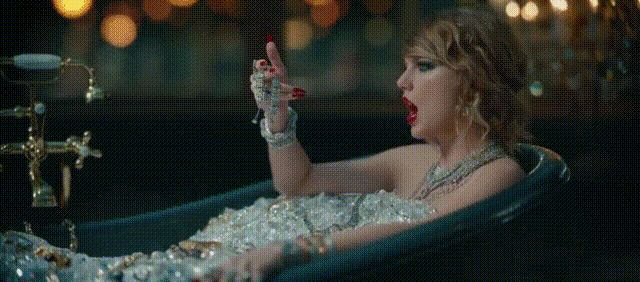 Every time I see these "jeweled women", I want to use the supersonic horn to shout: dear! Jewelry is not the more beautiful you wear!
Many girls know how to match clothes, but they don't know much about jewelry matching skills. In fact, there is no more and no less, the most important thing is suitable.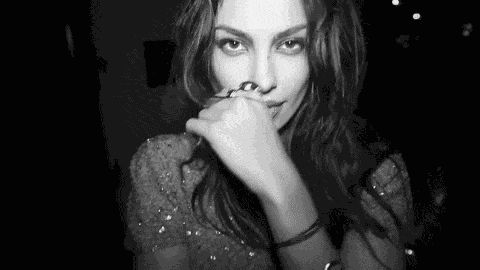 Necklaces, earrings, rings, bracelets or bracelets are the best four-piece set in jewelry. For different occasions and different outfits, the number and combination of jewelry are very particular.
Today, let me give you a close look at the three basic rules of jewelry!
//Rule 1: Avoid the four-piece reunion!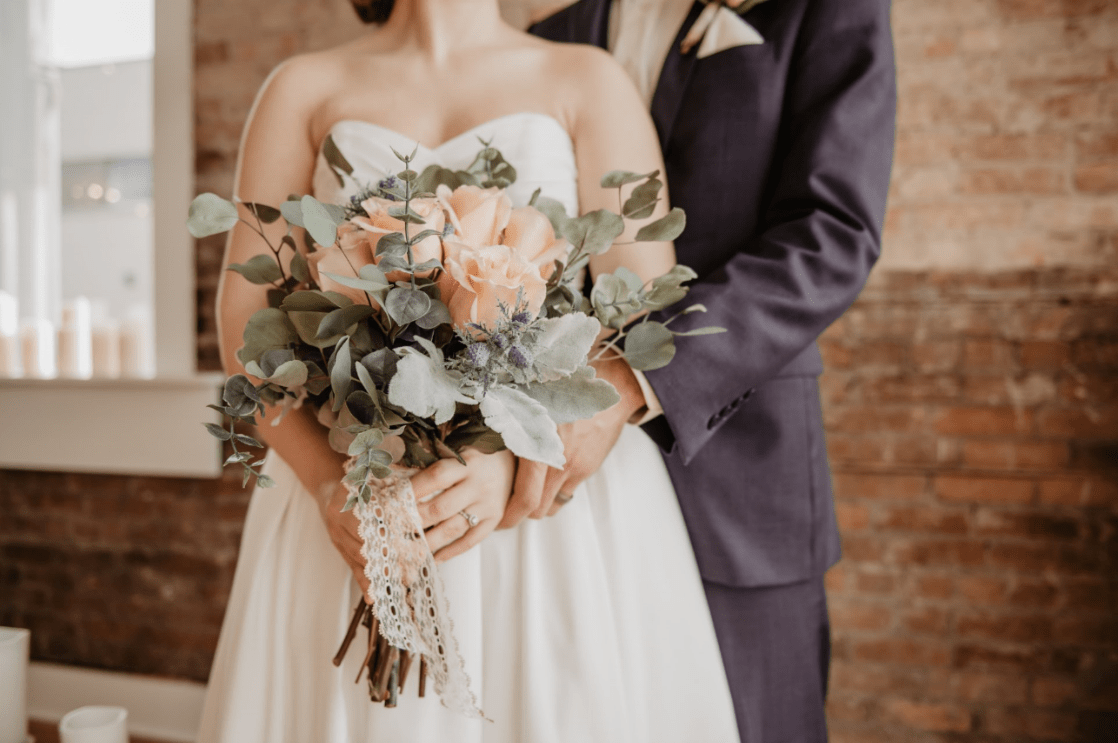 I attended the class reunion the other day and chatted enthusiastically with an old classmate who I don't remember very much. But, my attention was completely attracted by the "four-piece suit" worn by my classmates, and I couldn't have a good chat anymore.
In shopping malls in the 1990s, jewelry was often sold in a box, and there were four sets of earrings, necklaces, rings, and bracelets, but none of them ran away. Completeness is completeness, it can be grand. But in 2018, if you can hold a four-piece suit, there should be only weddings~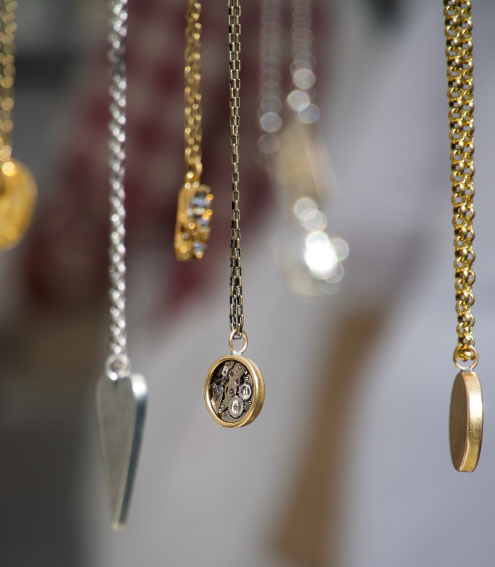 So, girls, please remember: a set of jewelry, usually two categories are worn together, and three categories are worn at the top (the single product must be small!). Echoing earrings and rings, or echoing earrings and bracelets, is the best
If you choose a ring with a sense of existence, it's cool to have the same earrings, but don't have the same necklace and bracelet.The same earrings and necklaces are a bit close together, but if the design is more delicate, it's OK~▽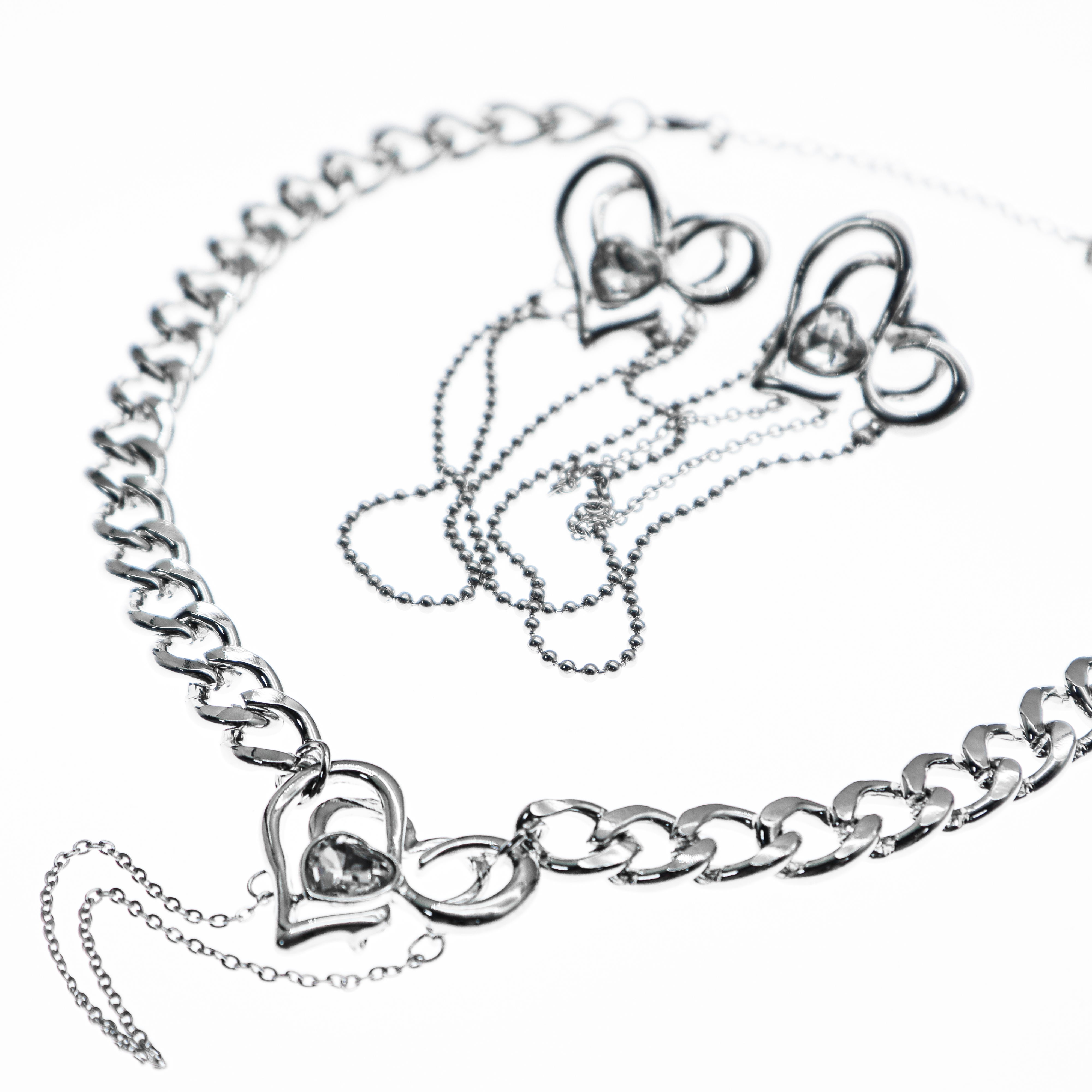 I personally recommend this combination ↑↑(Click picture)
//Rule 2: Clothes and jewelry must support each other!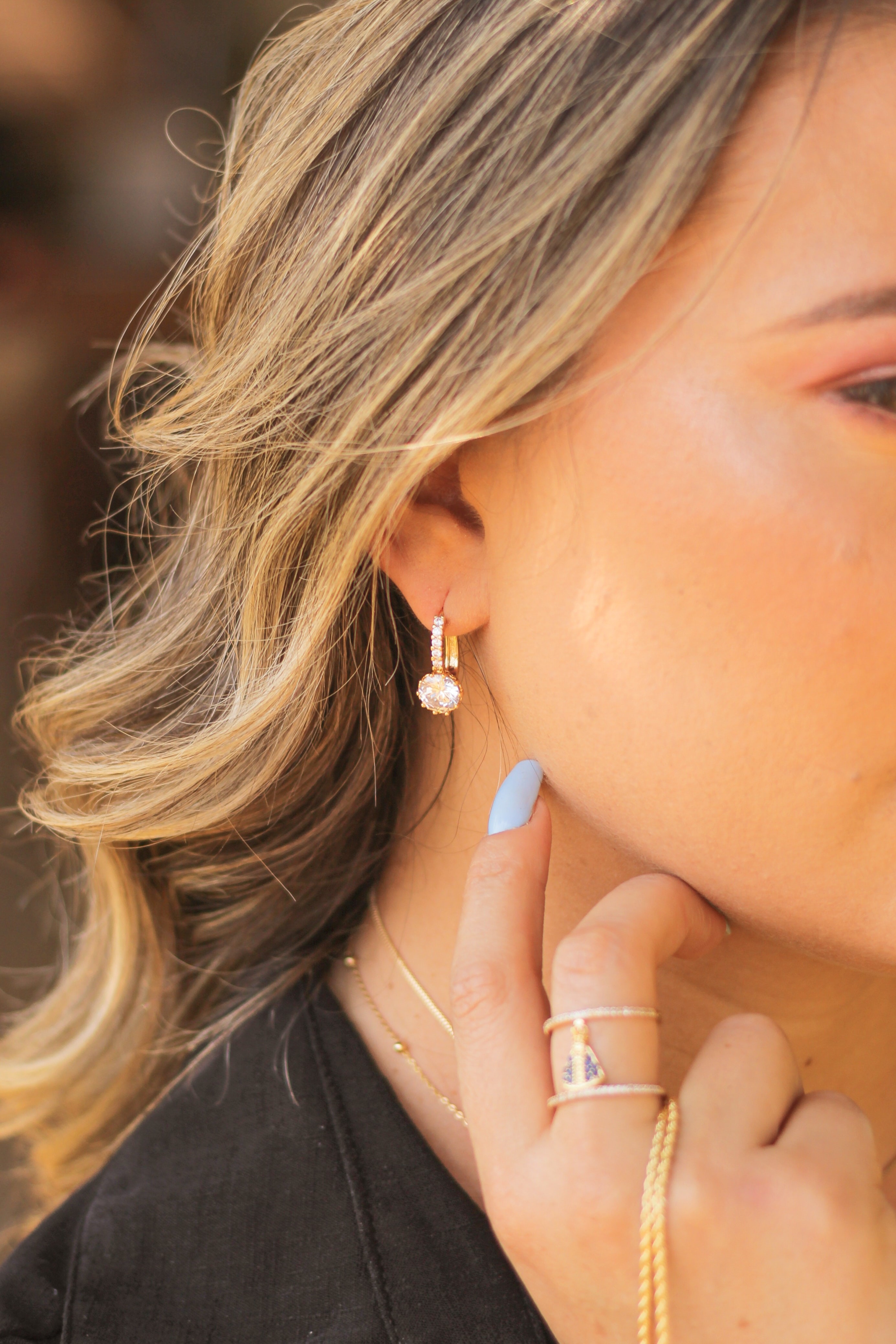 The core of Rule Two is the interplay of "clothes" and "decorations"!
Suppose you wear a dress with complicated styles and colors. Wearing only earrings is the least error-prone choice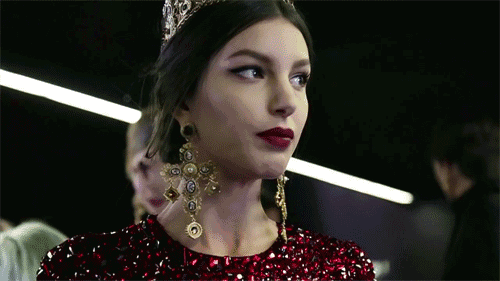 Dresses with simple styles and colors, wearing necklaces + earrings with the same design will increase the sense of grandeur; if you want to add a ring, please be sure to wear it on your index finger.
Exaggerated dress, with a pair of sparkling but not jumping earrings, a simple but bright dress, you can make a fuss about the ring and earrings, not the necklace.
//Rule 3: A sense of occasion! A sense of occasion! A sense of occasion!
Clothes should not be worn indiscriminately, and jewelry must not be worn indiscriminately.
If you are not working in the fashion industry or creative workshops, then please remember that the only rule of office building is: high-level + low-key. There should be bling, but it cannot be the BLING that can be seen from 5 meters away! If you want to work harder with your boss and colleagues, be mature, stable and capable.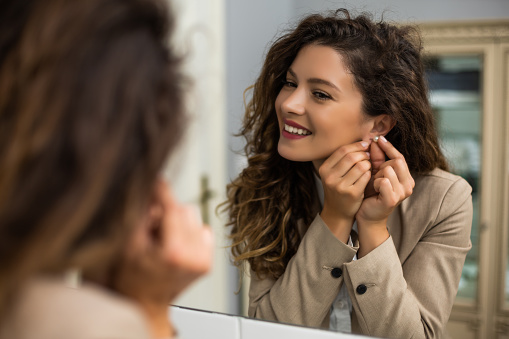 As a wedding guest, it is necessary to be grand and decent, but also to avoid overwhelming guests. Don't wear red skirts, and don't wear more jewelry than the bride, otherwise other guests will be embarrassed if they admit the wrong person.
For seaside vacations, please keep metal rhinestone jewelry at home with interesting textures, such as colored gum earrings or tassel earrings. Such jewelry matches the blue sky, white clouds, and sea breeze.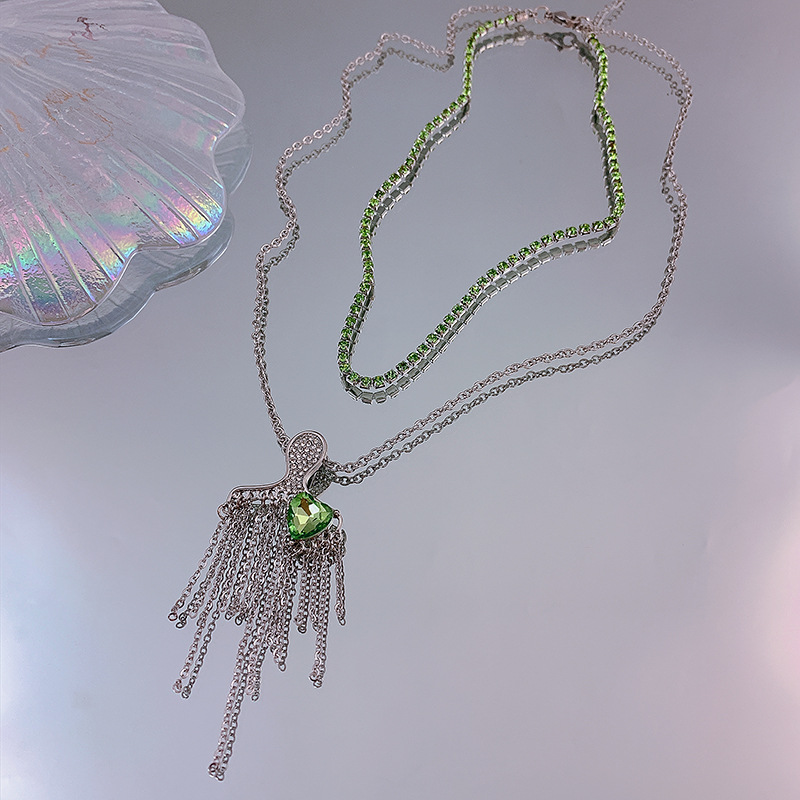 I personally recommend this combination ↑↑(Click picture)
In the workplace, formal wear + earrings and/or rings are the best collocation solutions; elegance and degree are all within the square inch of the small piece

For a party, the flashier the better, the exaggerated earrings + ring combination will make you never drown in the crowd,afternoon tea with friends, you can release the little princess in your heart.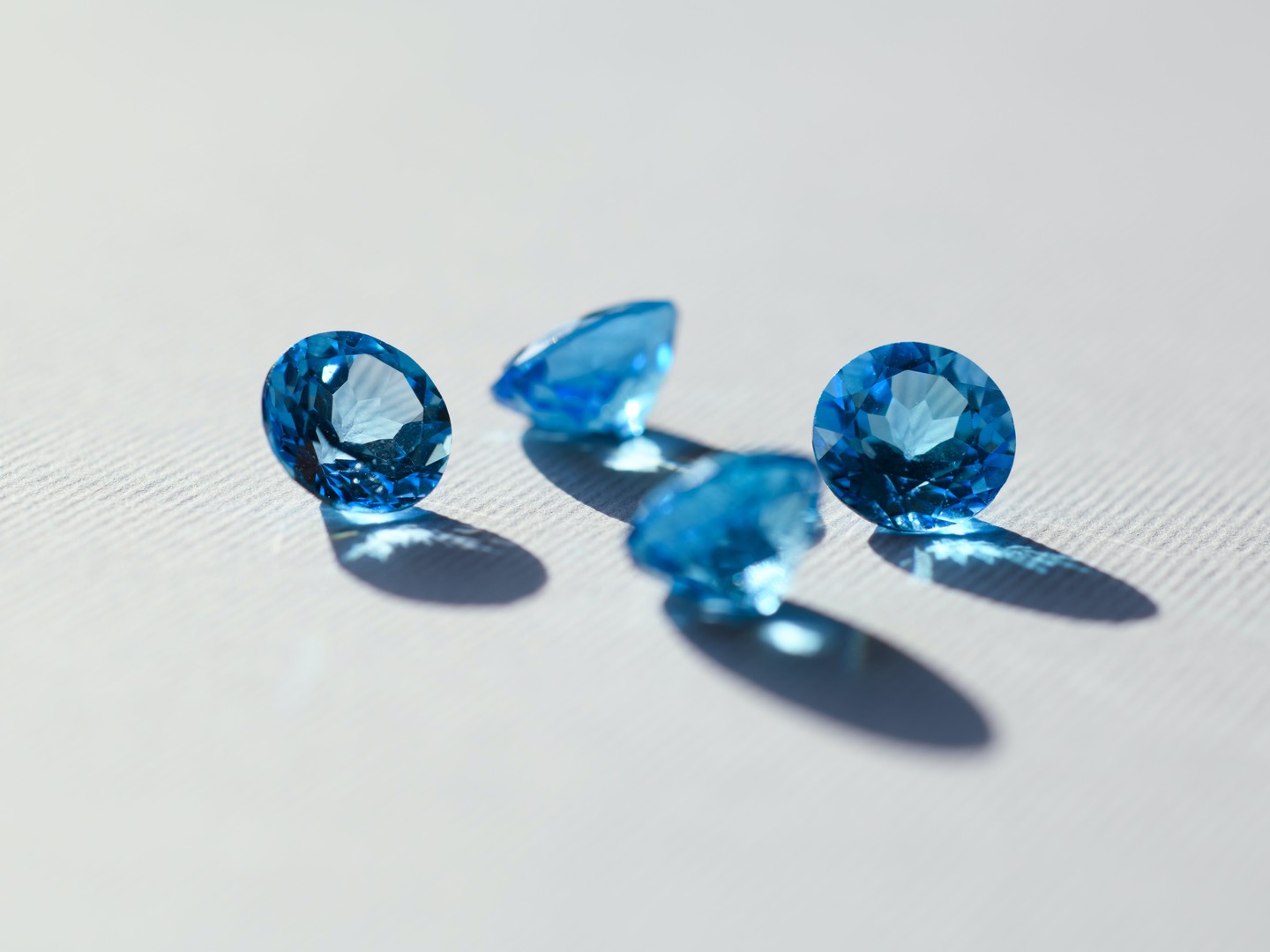 I hope that this thoughtful sharing will help you who have gone astray. Let's neither be a passerby who has no sense of existence nor be the target of being caught behind! We just want to be beautiful, we must be beautiful~
Don't worry, with us, your charm will be unstoppable!
Comment