How to layer necklaces?Teach you 8 fashionable ways to layer necklace!
Nov 19,2021 | BilngRunway
Do you think that the method of stacking necklaces from the fire in 2016 to the present cannot show off in the summer? It's so naive, fashion elites have long extended this fashion essence to autumn, summer, autumn and winter.
Next, take the picture as an example to explain in detail several tips of this trendy necklace stacking method for a long time. Teach you 8 fashionable ways to layer necklace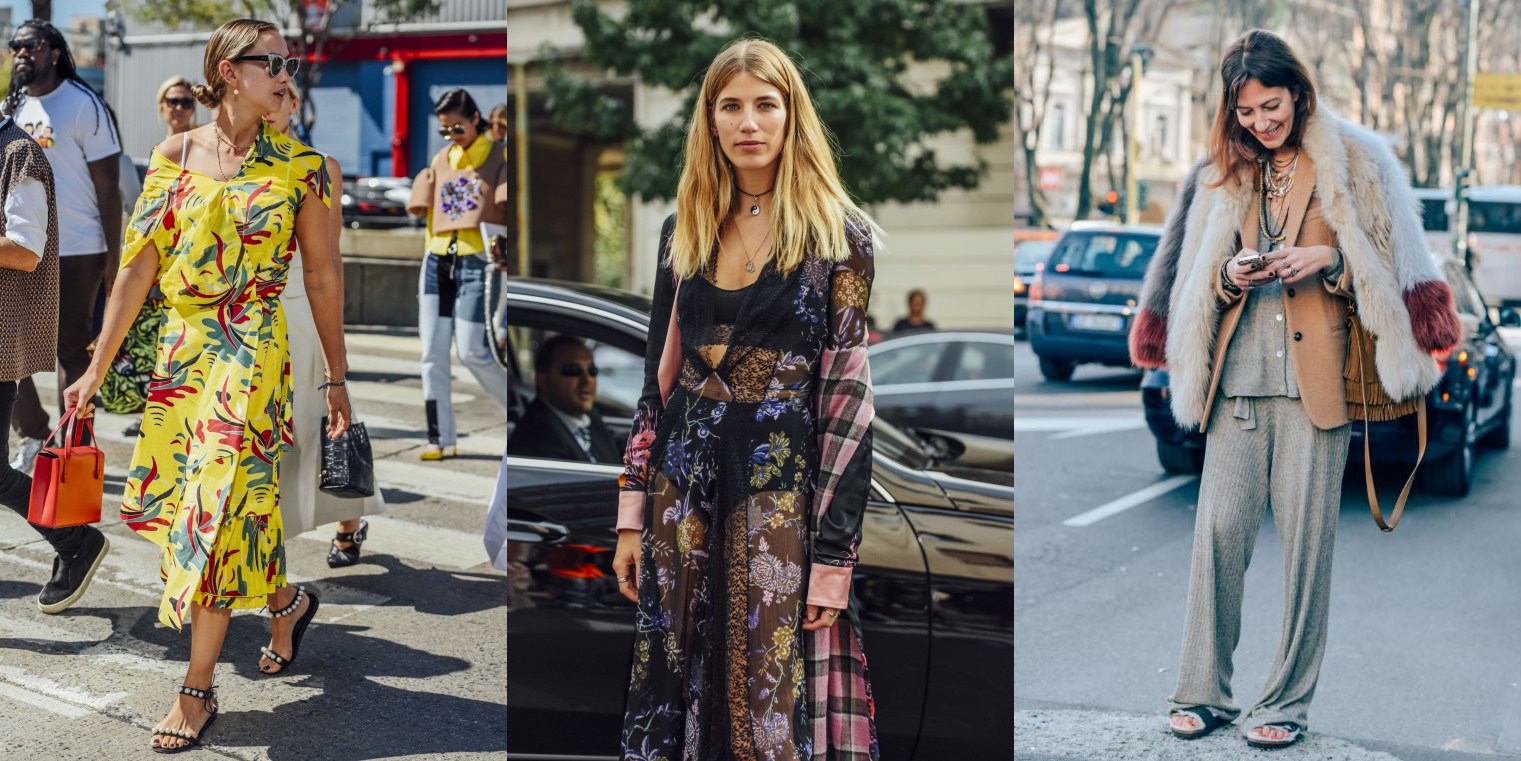 1. Slim clavicle
Avoid excessive flamboyant style, the necklace is slender enough to be the basic match. The exquisite clavicle chain is the key item for stacking. Regardless of the material, two or three clavicle chains are matched together and decorated on the collar or neck, which will present a simple and fashionable style.
Recommend a single product: Bling Runway 2021 New Double-layer Triangular Zircon Pendant Necklace
2. Long and short collocation
The long and short thin chains are stacked to create a sense of hierarchy. When choosing a necklace, you can match it according to the collar of the clothing and the degree of exposure. The general match is clavicle chain + medium-length chain, or choker + clavicle chain. This thin chain can create a trendy look.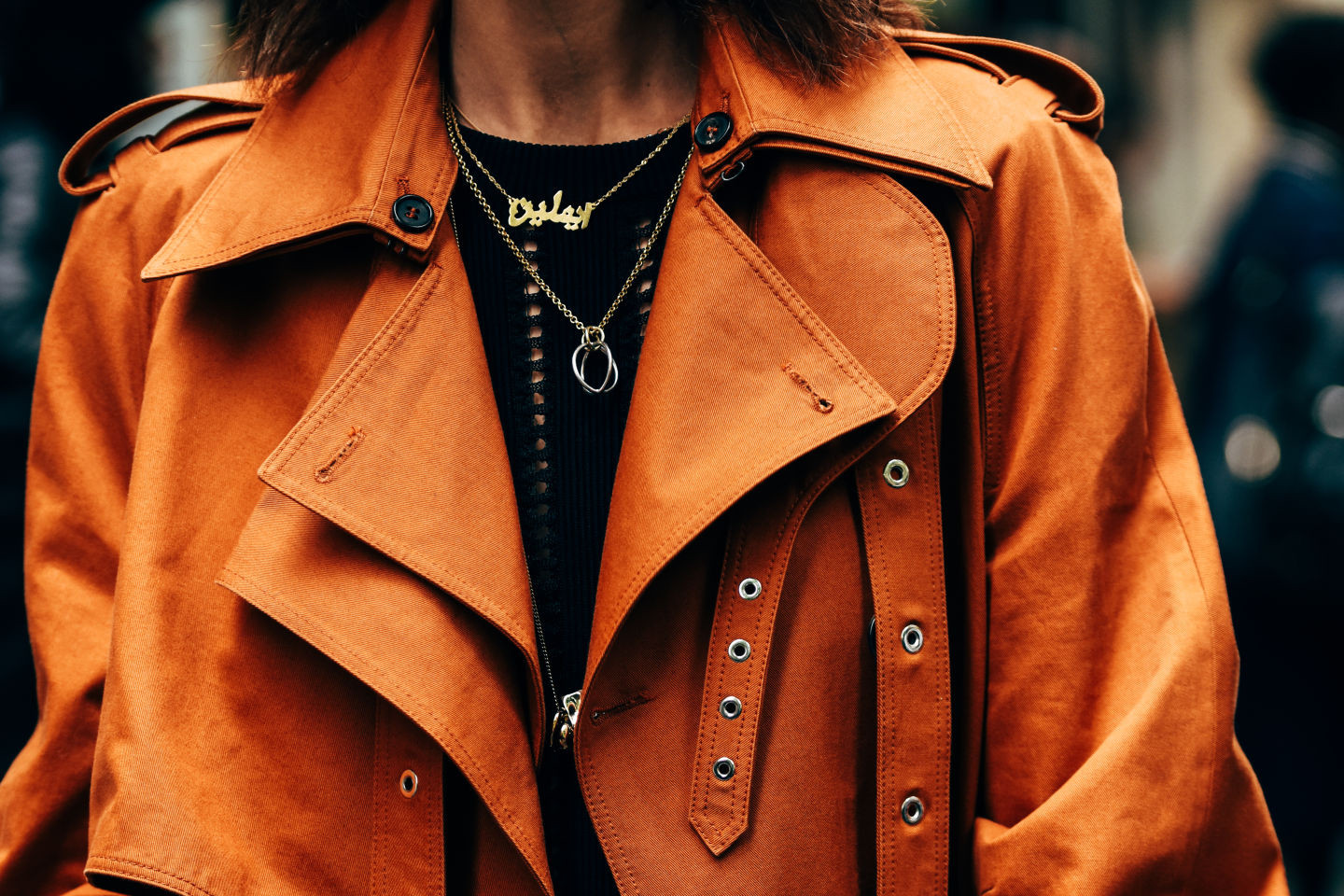 Recommend a single product: BlingRunway Designer's multi-layered necklace with colored diamonds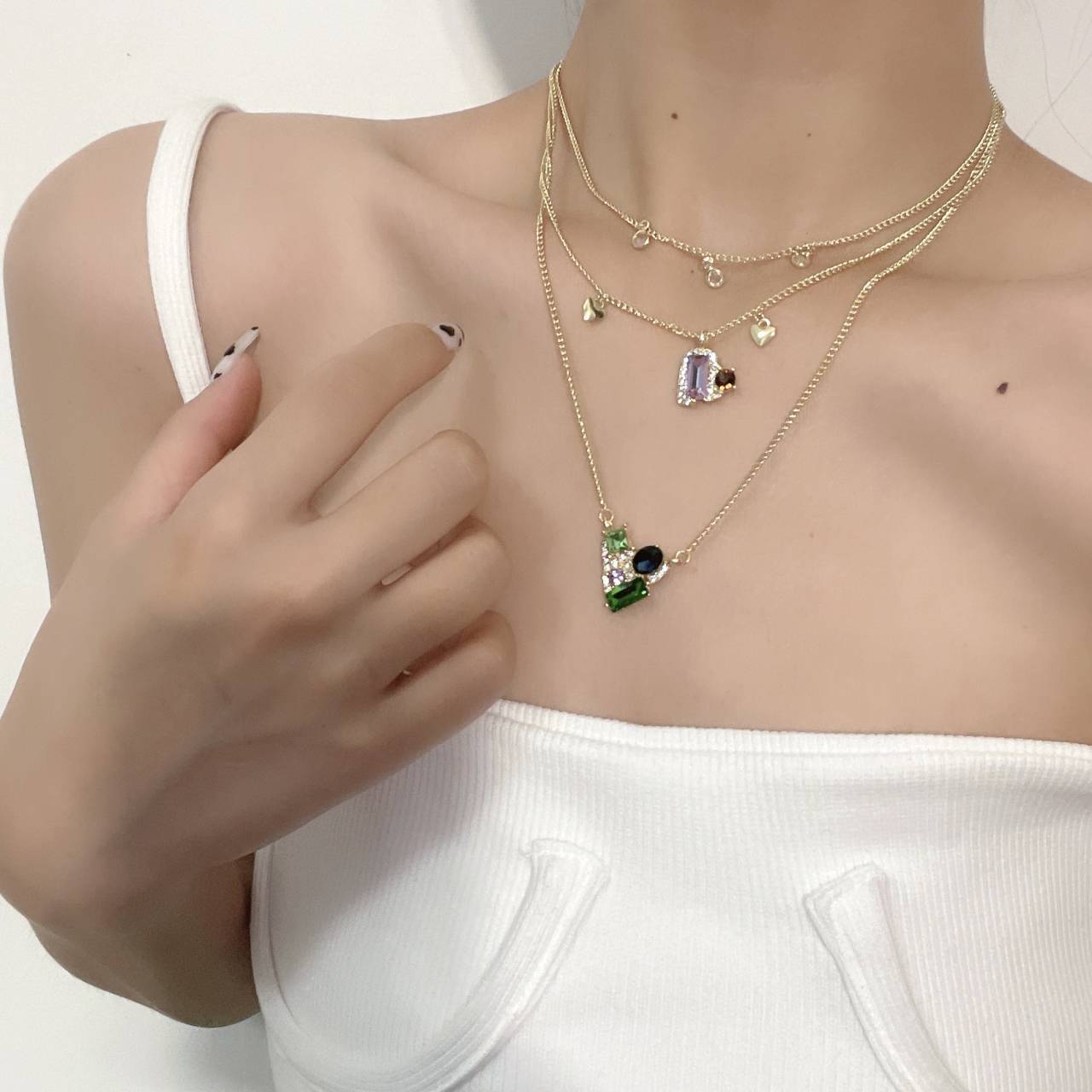 3. Simplicity is fashion
Minimalist thin chains and simple pendants are the first choices, the number of necklaces is controlled at 2-3, whether it is with a skirt or a neutral shape, each has its own style.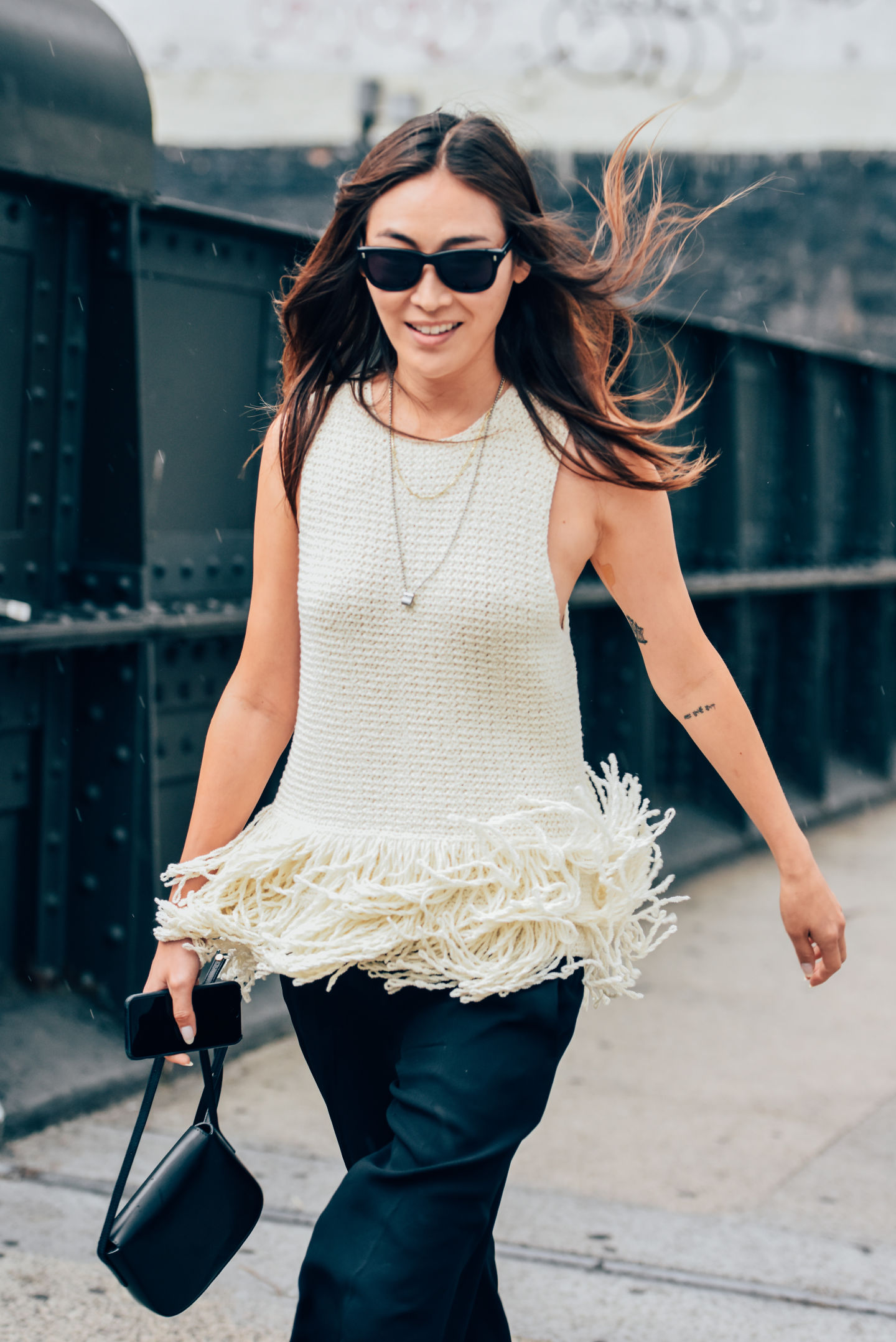 Occasionally deleting the complex and simplifying it will have unexpected effects. As shown in the picture below, the handsome shape is matched with three ultra-fine clavicle chains of different lengths. It is just right to give up the exquisite pendant, and it can also become the finishing touch of the shape.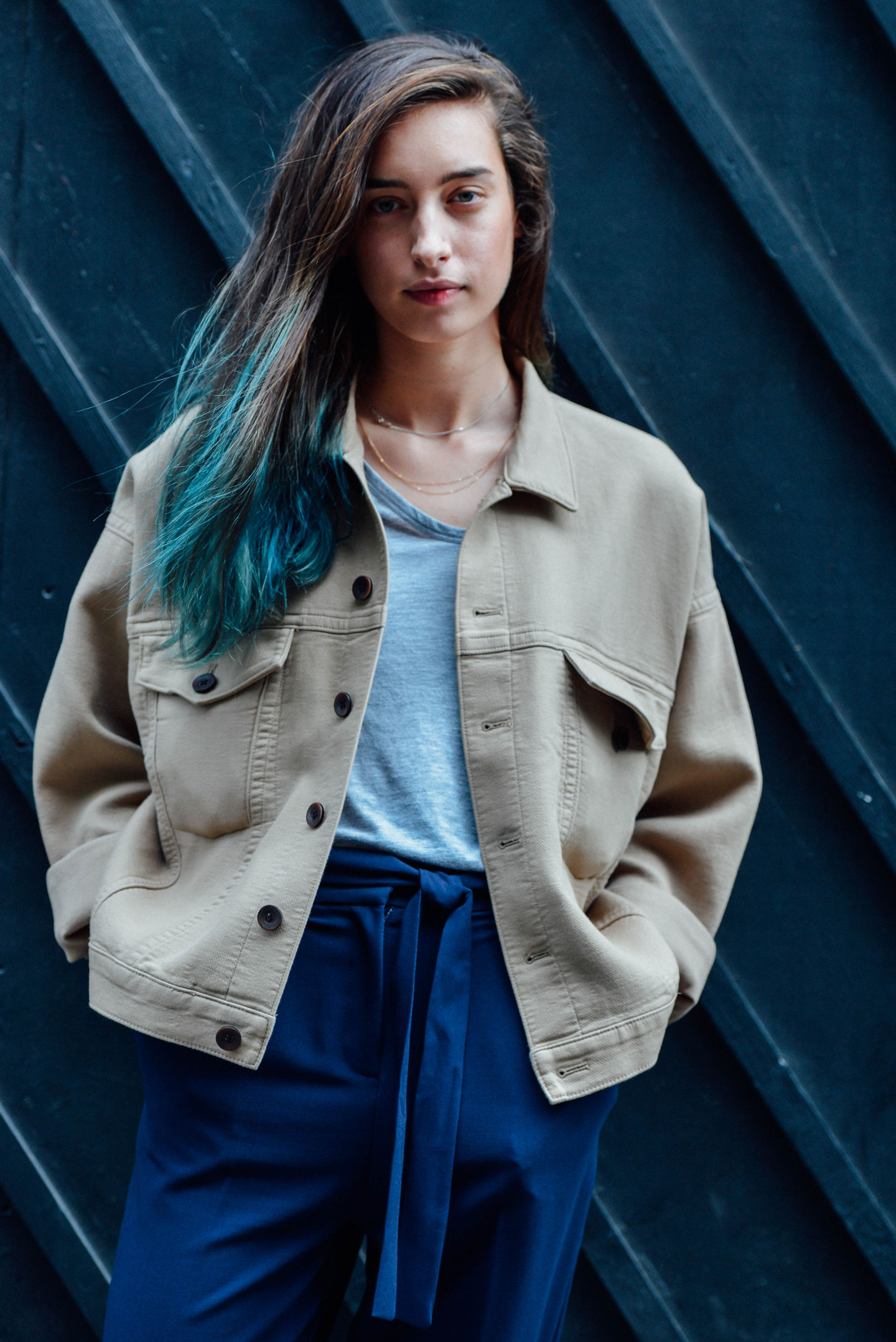 Recommend a single product: Bling Runway Zircon Pendant Necklace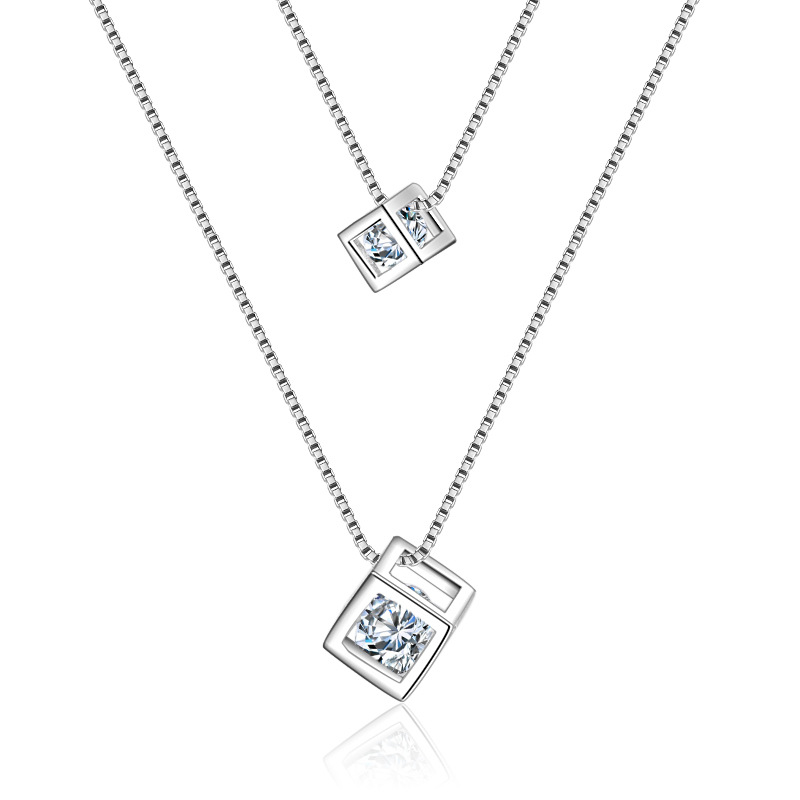 4. Material mix and match
In terms of material, stacking necklaces do not need to be too gorgeous with gem decorations. Slim necklaces such as gold rose gold, and platinum is all necklace styles that are often used in stacking.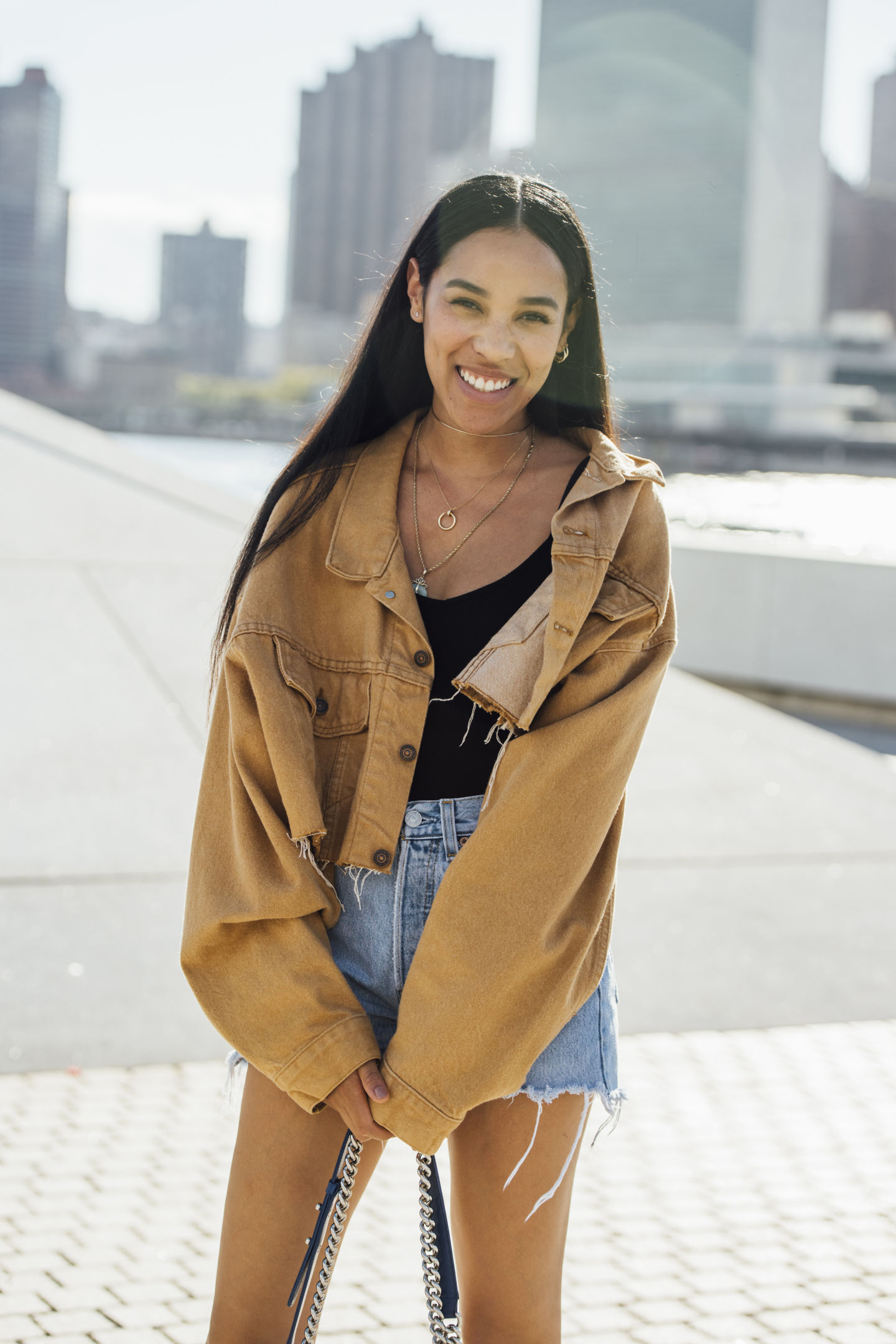 Recommend a single product: Bling Runway Rainbow Series Rainbow Zircon Smile Pendant Necklace Gold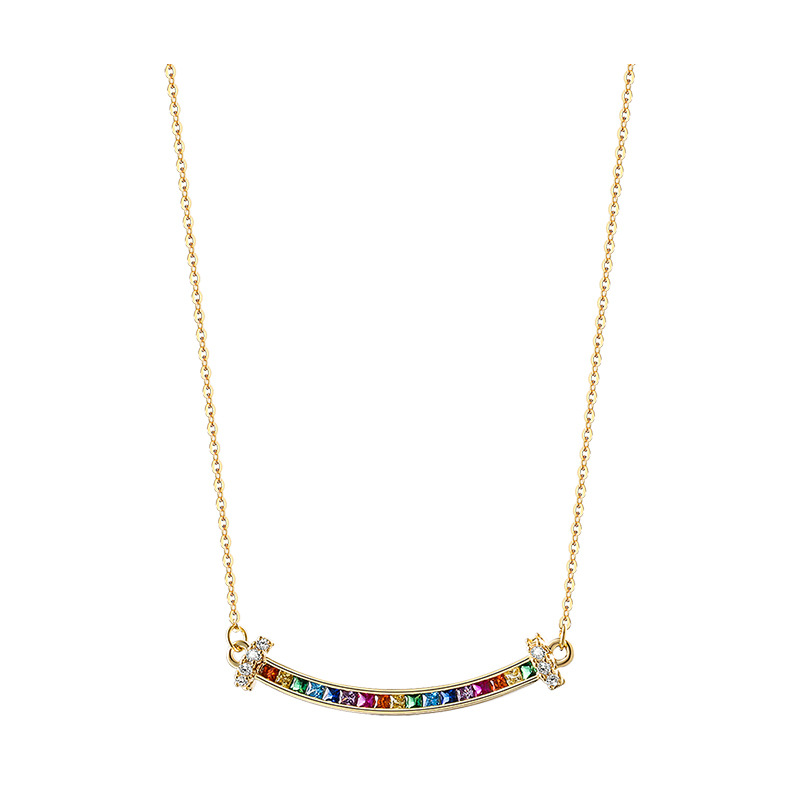 If you think that the metal material is not enough to satisfy the retro feeling, you can match the color stone and hemp rope necklace to show the charm of the mix and match of colors and materials.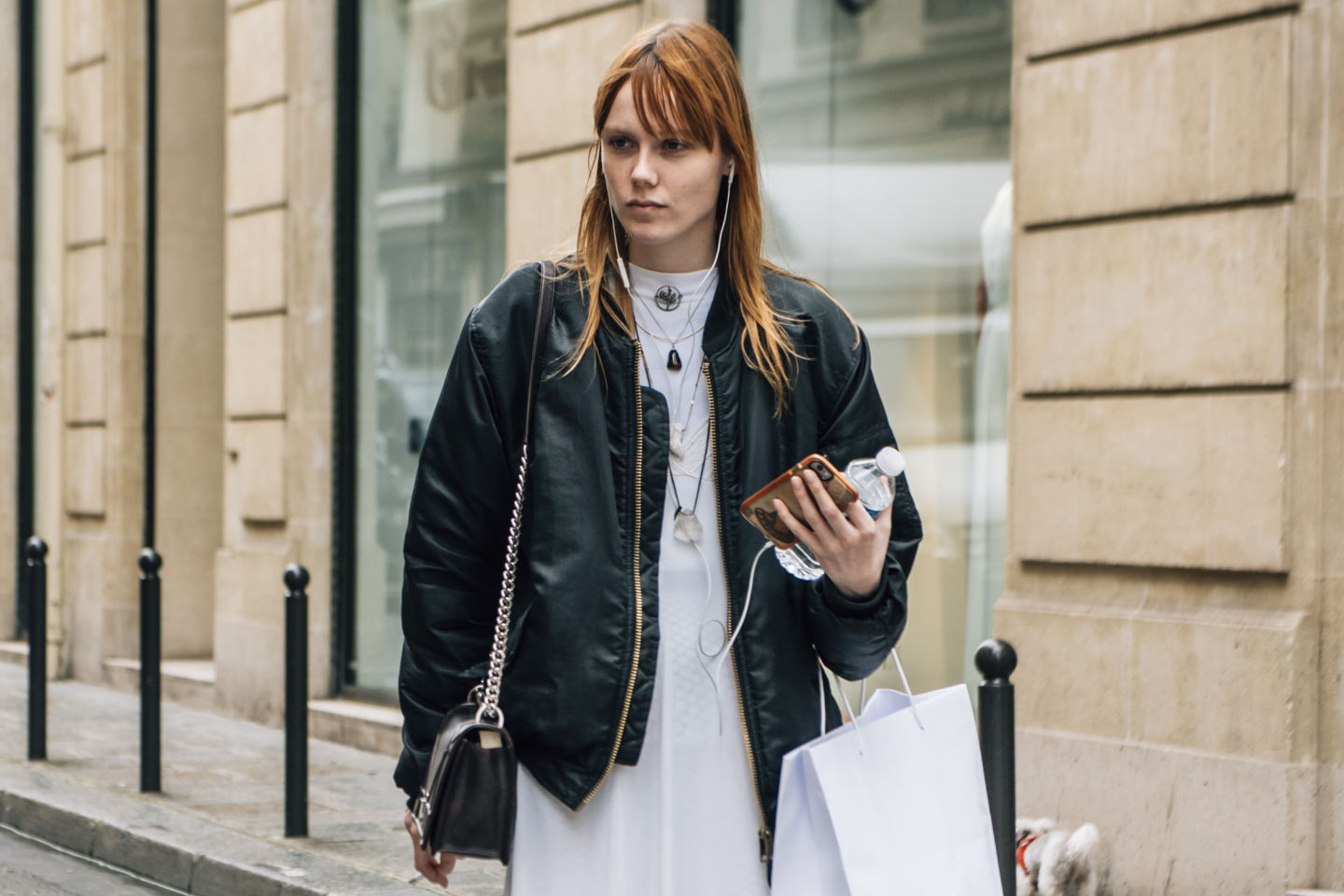 Recommend a single product: Bling Runway Palace style pearl drop zircon double layer necklace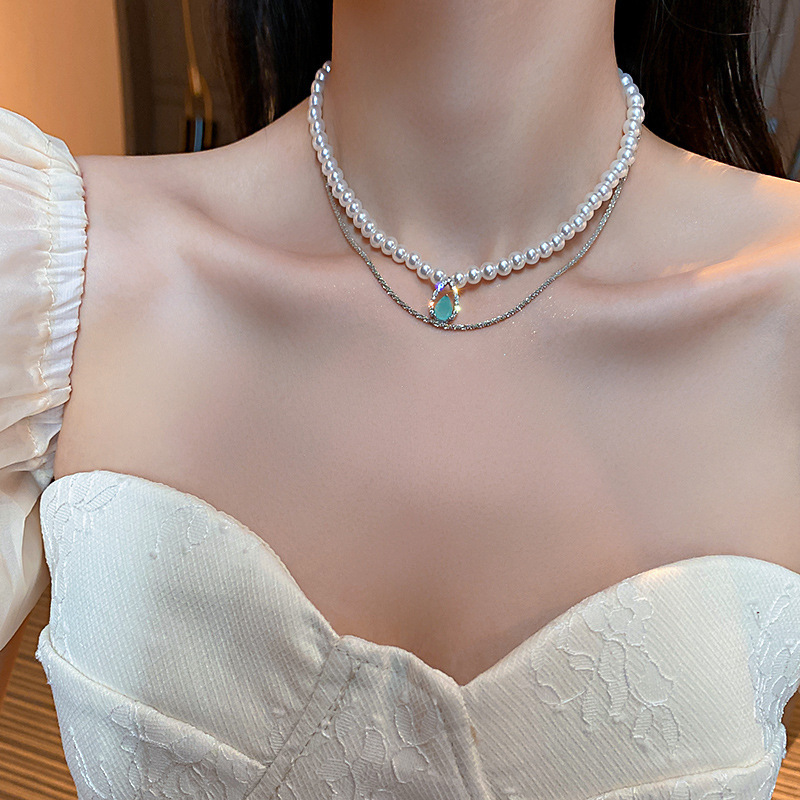 5. Mix and match thick and thin chains
Don't think that only thin chains can be stacked, and thick chains add to the aura. This kind of mix and match is very simple, the general method of collocation is thick and short chain + thin and long chain.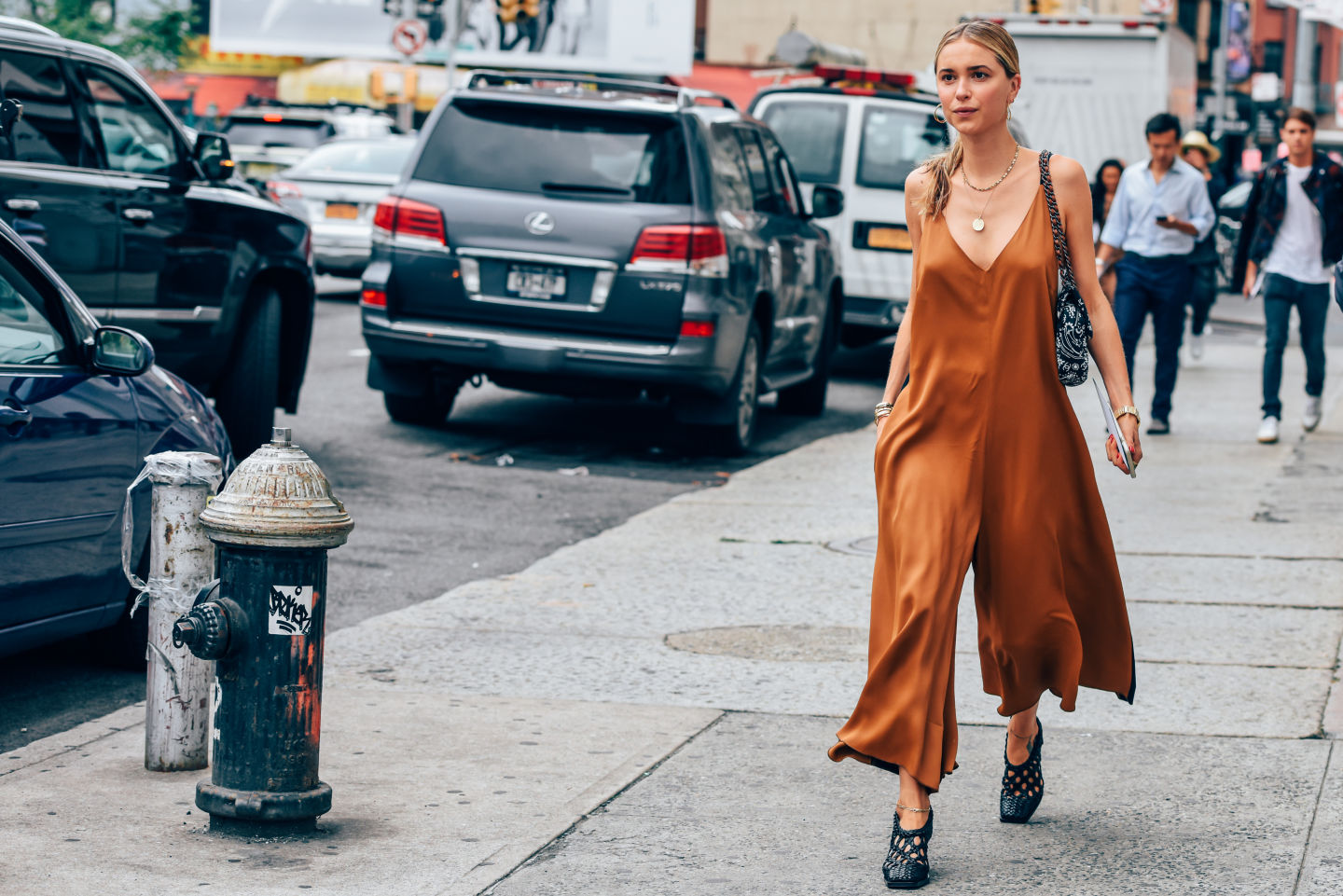 Recommend a single product: Bling Runway Love stitching double zircon necklace trend necklace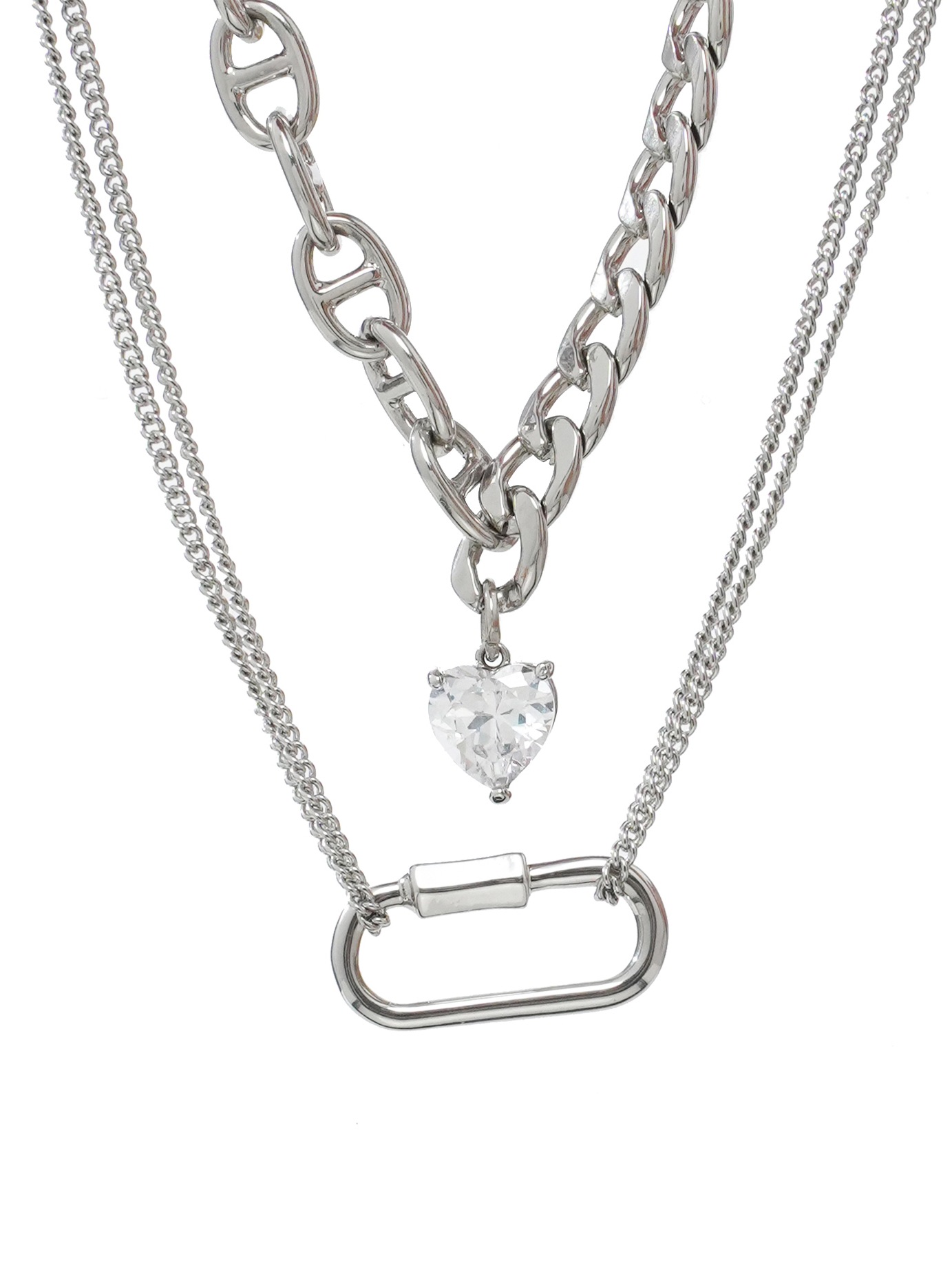 6. Stacked scarf/silk scarf+necklace
Make good use of silk scarves and necklaces to create a temperament look. The scarf/silk scarf+necklace stacking method is an extension of the necklace stacking trend. At present, this combination is not very bad. Here are two collocation methods.
Method 1:
Use a silk scarf to create a choker effect with a clavicle chain that has added a sense of fashion.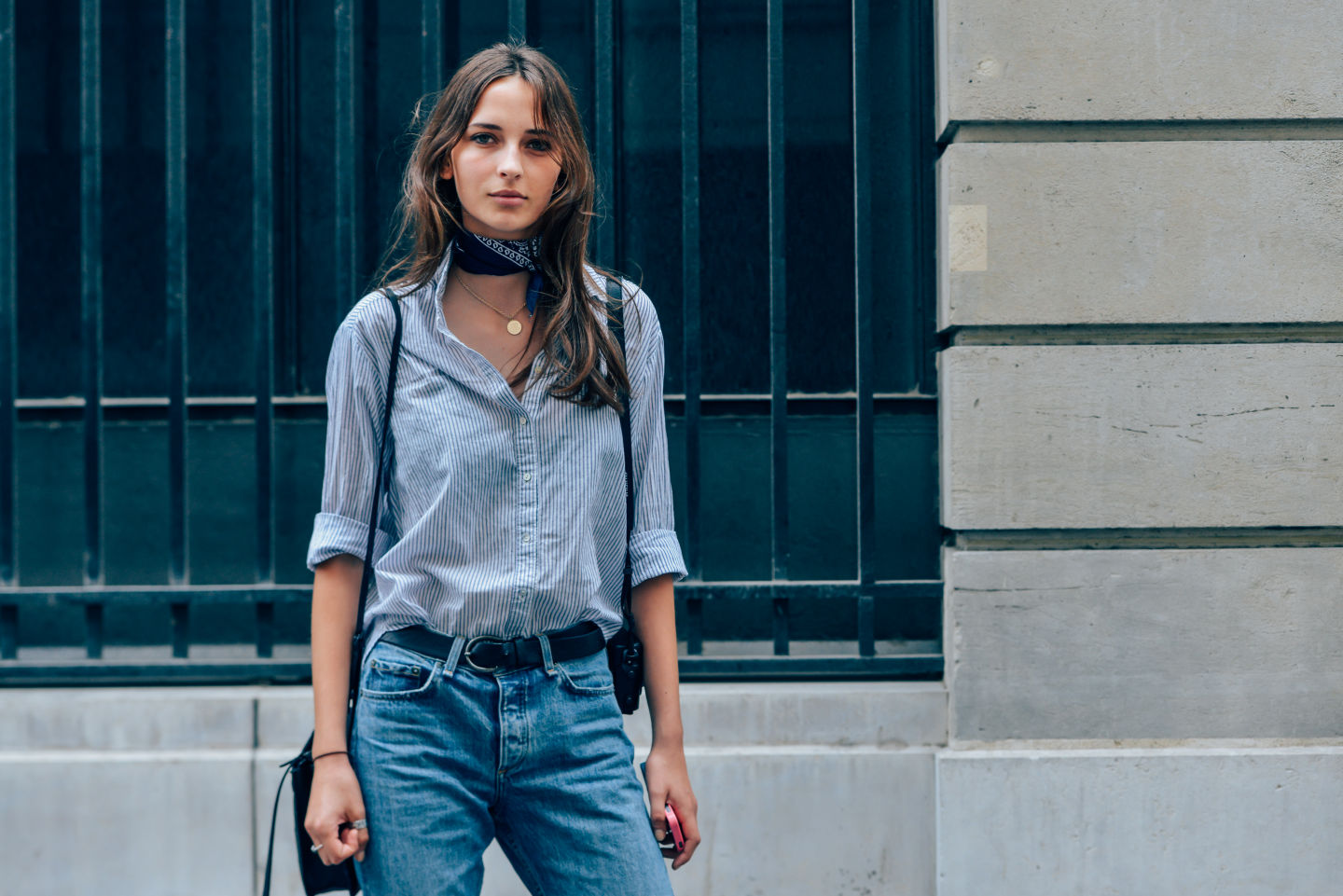 Method 2:
Stack the silk scarf as a necklace. Silk scarves and necklaces can transform the overall shape into magic. When the texture of the silk scarves hits the metallic feeling of the necklace, there will be unexpected effects.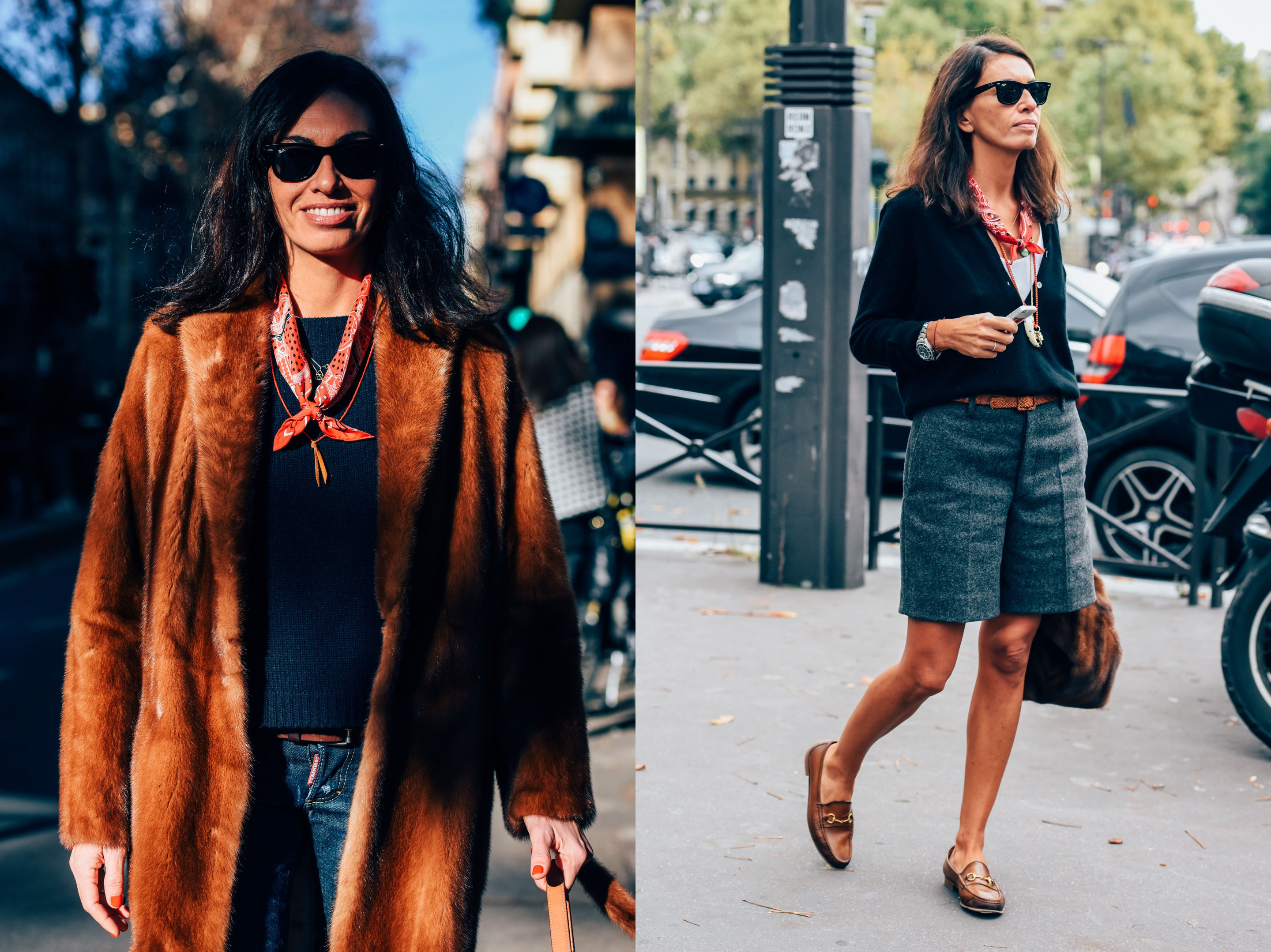 Winter scarves can also be stacked with necklaces! The matching principle is a short scarf + a sweater chain of medium length or more. For a dark sweater, you can boldly choose a colorful chain.
7. Sweater chain becomes layered necklace in seconds
The dual-purpose method is simply too easy to use. Wrap the long sweater chain around your neck one more time to create a stacking effect on the necklace. Does it make you refreshing?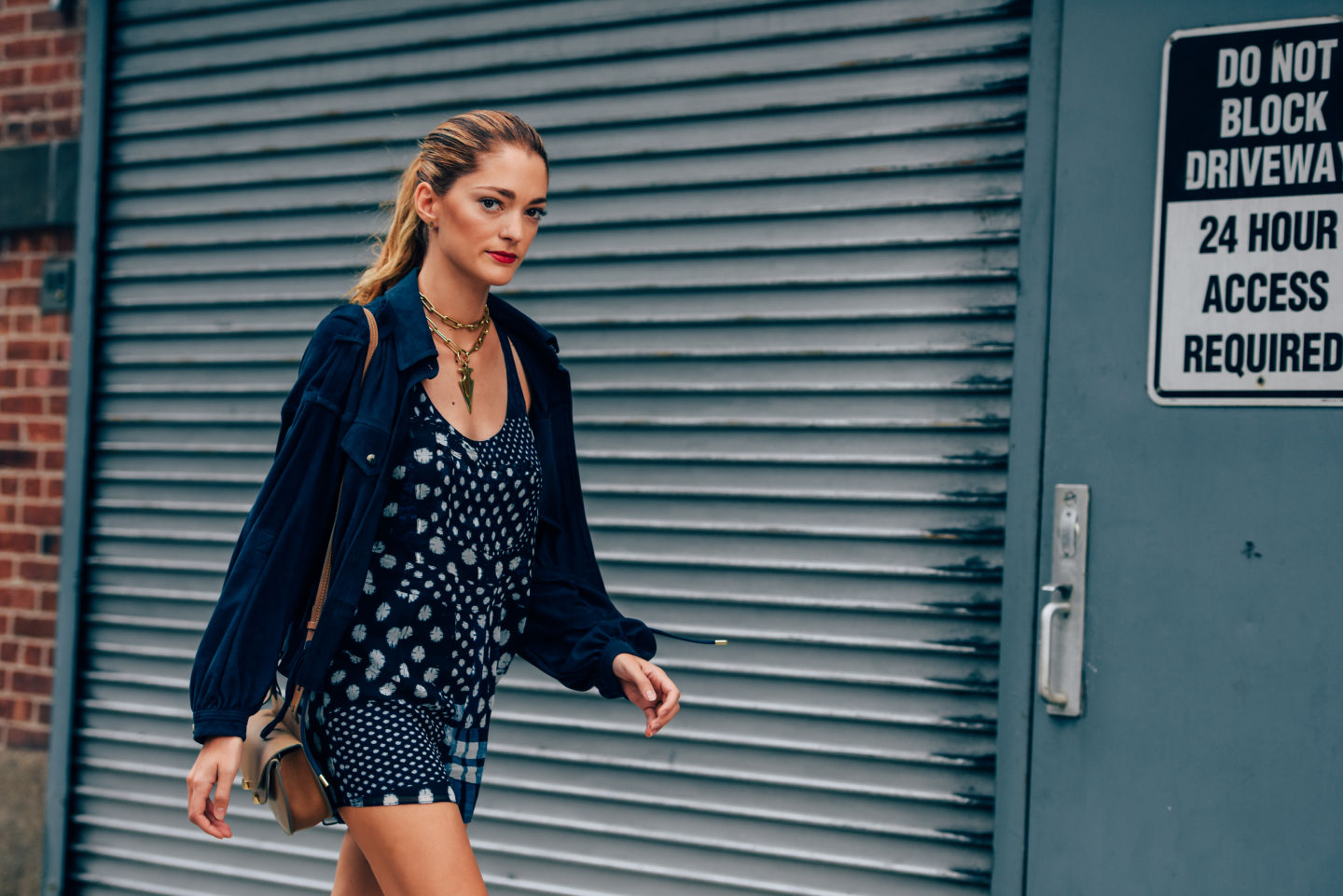 8. Small pendants with gems, graphics and letters
Necklaces without pendants can be used as the basis for stacking, and necklaces with small pendants can even add the finishing touch to stacking. Gemstones, graphics, letters, etc., matching different styles of pendants together can add a sense of fashion to the stacking.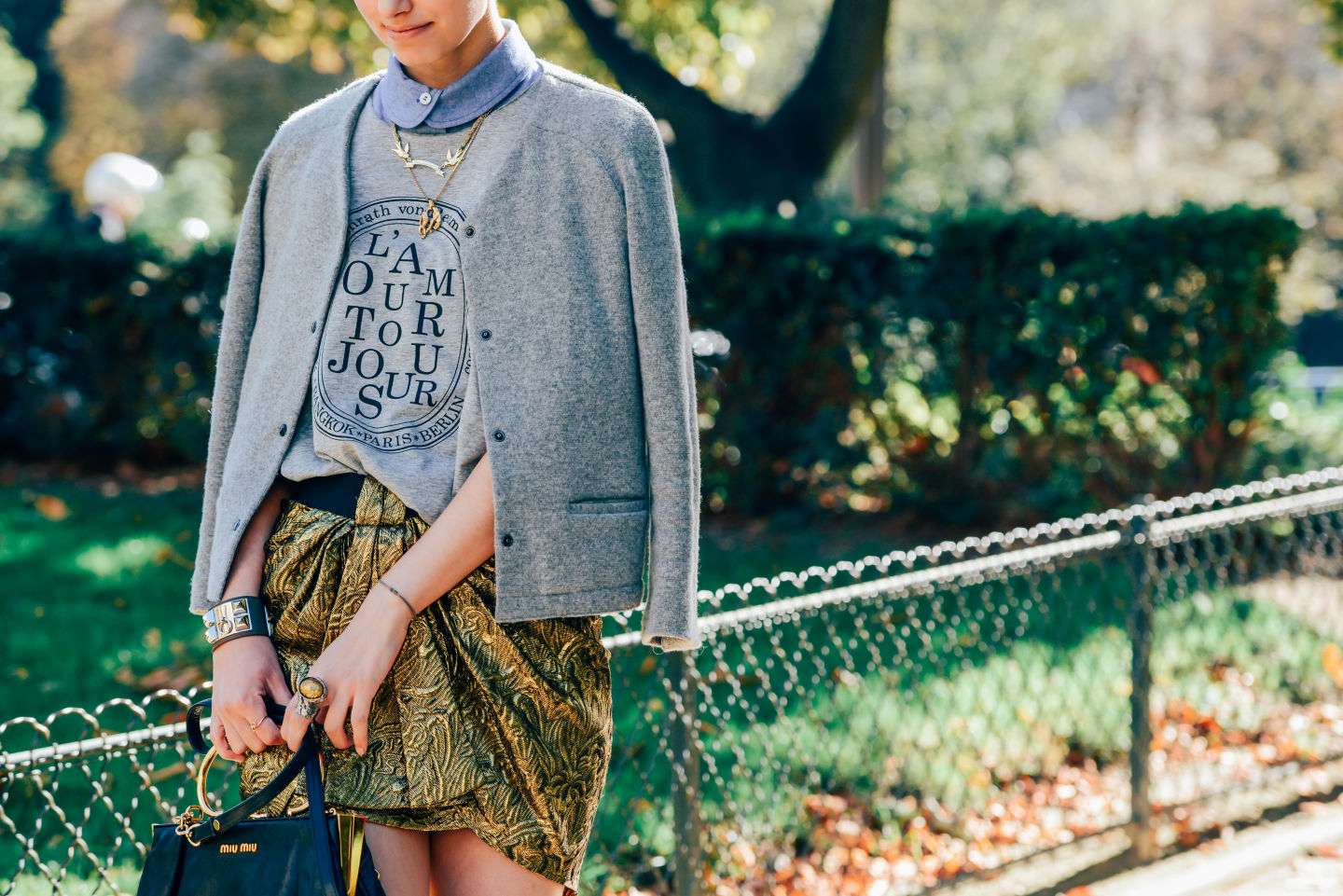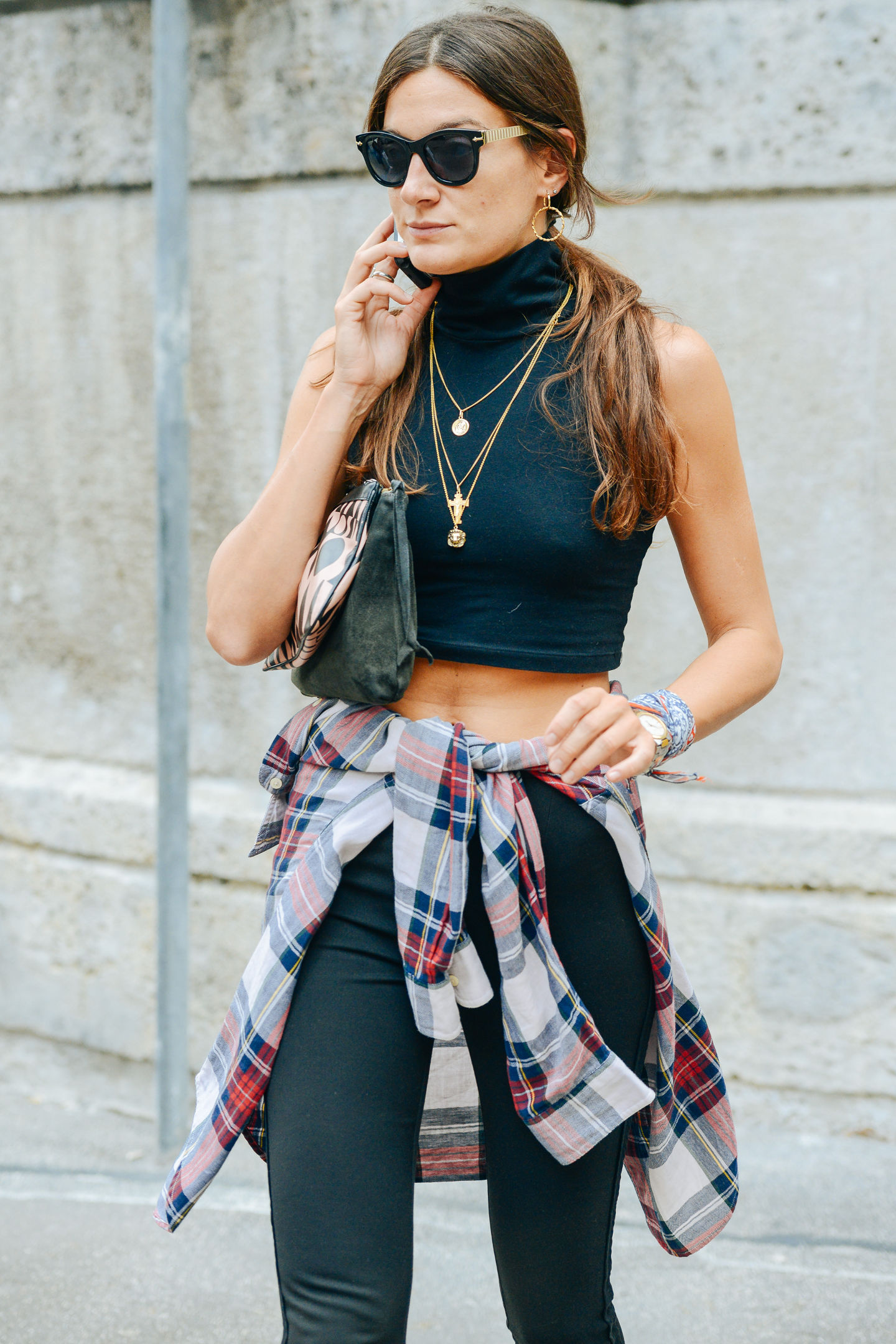 Recommend a single product: Bling Runway Fancy Diamond Pearl Crystal Necklace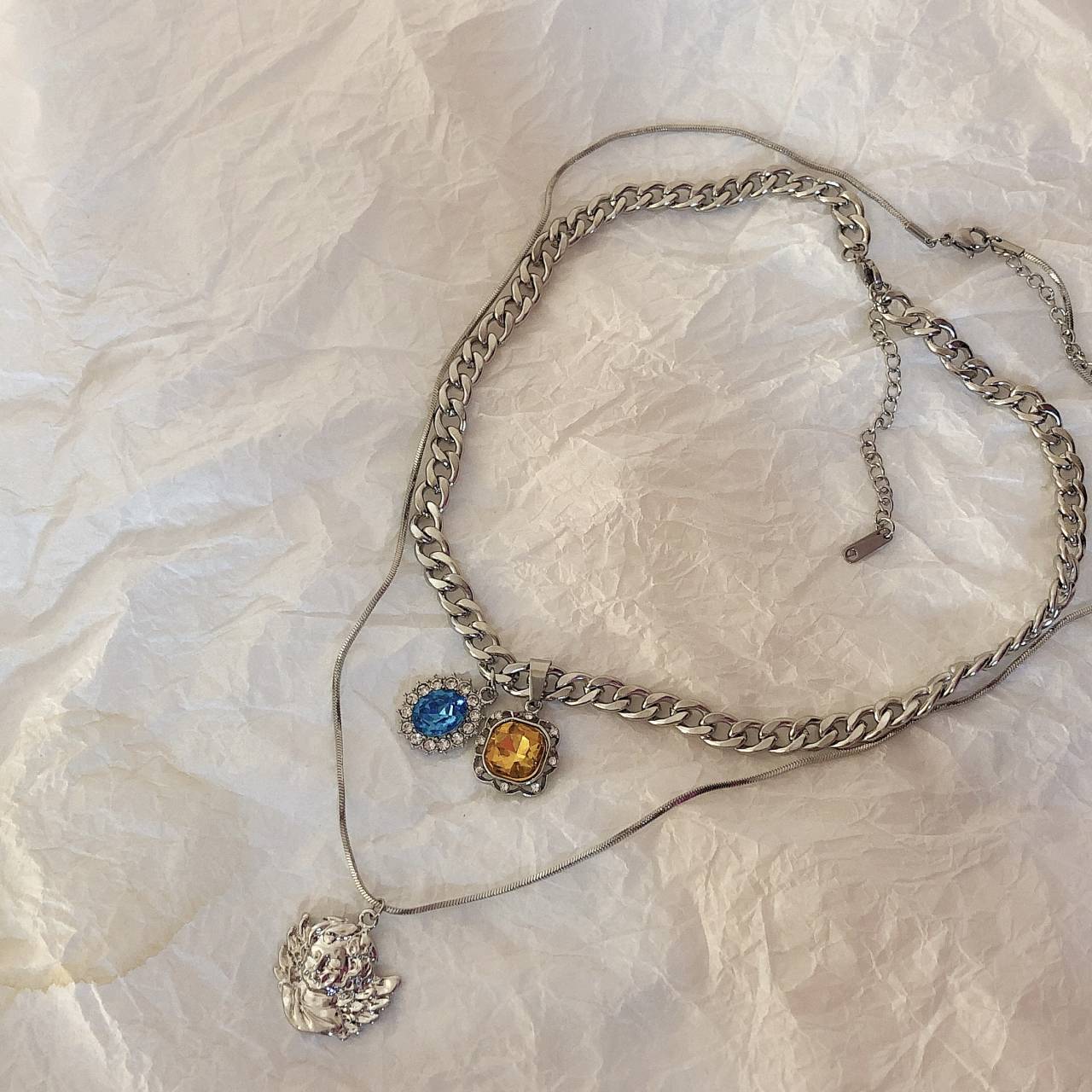 Recommend a single product: Bling Runway Special Shaped Zircon Pendant Half Pearl Half Chain Multilayer Necklace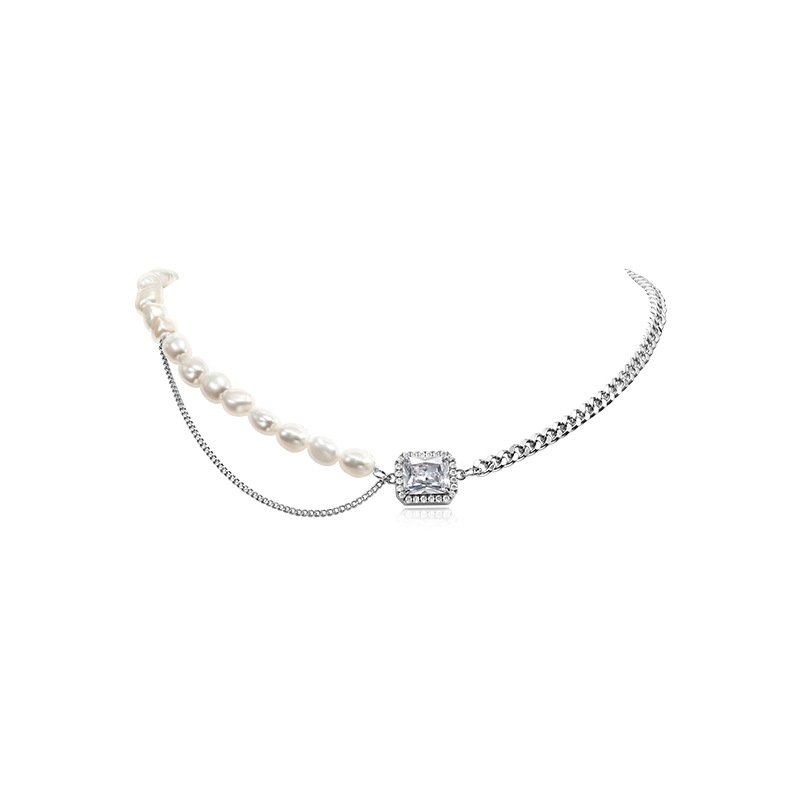 If you think this article is of great help to you, please help me forward it on the social media below, thank you for reading it carefully!
Comment