One minute to teach you how to match eight necklines and necklaces
Nov 12,2021 | BilngRunway
As a person who doesn't know how to match, every time I go out, I hope that there are pictures that can intuitively teach me how to choose necklaces according to different collars, so as not to appear top-heavy and thick-necked. Now, this beautiful tutorial has finally appeared!
Don't talk too much nonsense, just go to the picture!
1. Square collar
Summer is the world of all kinds of word collars, large necklines, tube tops, and suspenders.
The square collar and the short necklace that does not exceed the neckline are the best~
The pendant must be exquisite and delicate to have a more coordinated effect with the square collar.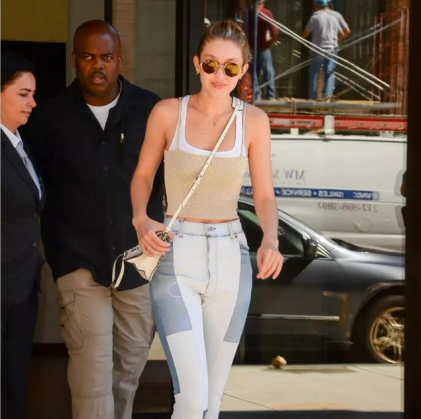 2. Big neckline
The large neckline is suitable for matching short necklaces with a strong three-dimensional effect. Stacking thin short necklaces can also make you a fashionista~
3. One-word collar
The one-word neckline and the long necklace with a dangle feel are the best match~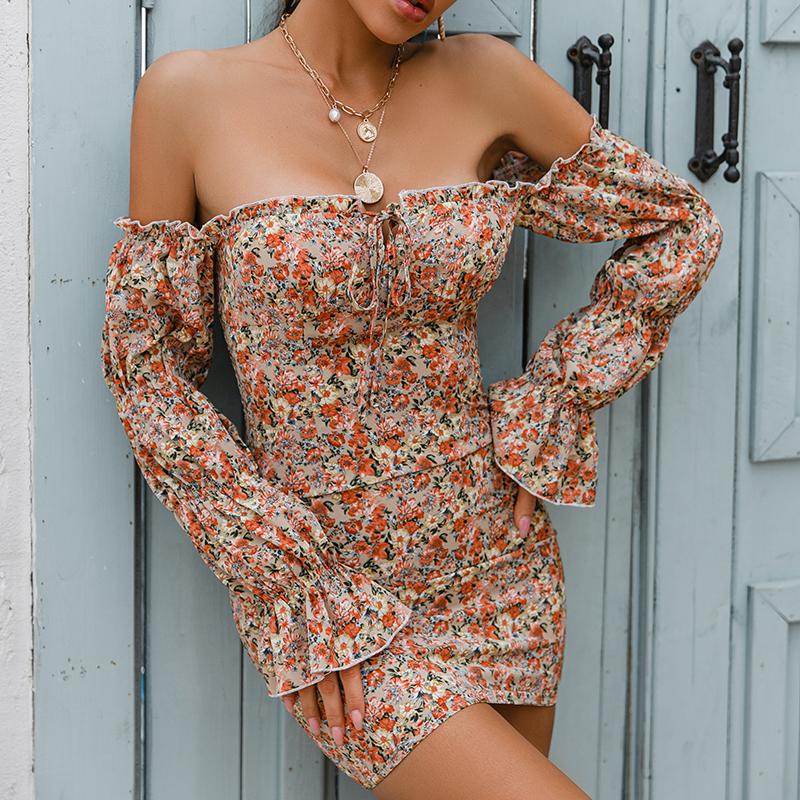 4. Tube top
As long as you dare to bare your shoulders, you can look good no matter what.
Wearing a tube top will have a large exposed skin that can be used for decoration, whether it is a choker collar, a luxurious short necklace, or a long necklace, you can hold it.
However, more plump girls should choose long necklaces carefully. They are not so friendly. Don't ask me why I know T_T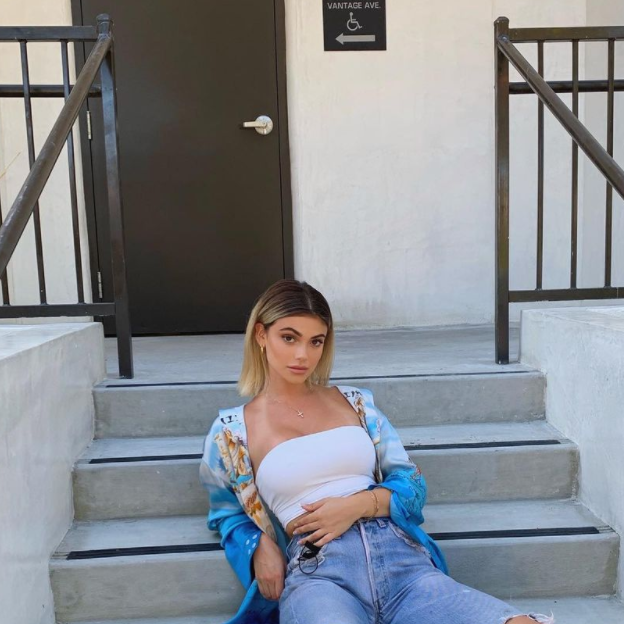 5. Oblique shoulder sling
How could a small dress with slanted shoulders and large pendants not be the focus of the dinner? The point is that the chain should be thin and the pendant should be big!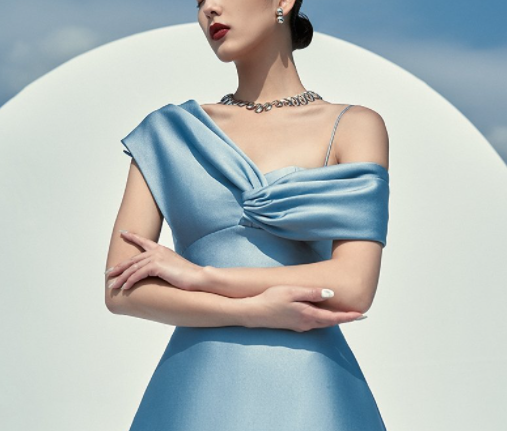 6. Deep V-neck
Without a certain foundation, I really dare not challenge Deep V. Here is a long necklace or Y-shaped necklace with a feeling of draping. Remember to keep the center of gravity high, the bottom is looming...Well, wipe a nosebleed first... T_T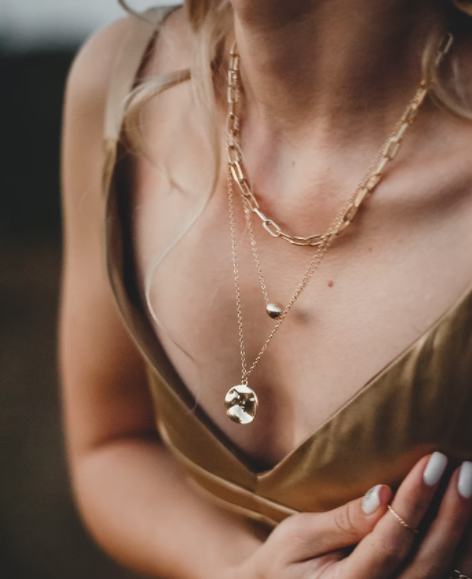 7. small round neck
This is recognized as a neckline that is difficult to match with a necklace. If it is not well-matched, it is easy to appear top-heavy.
I heard that the secret lies in a short necklace with exaggerated style, which becomes the focus of attention at any time and the darling of street photography.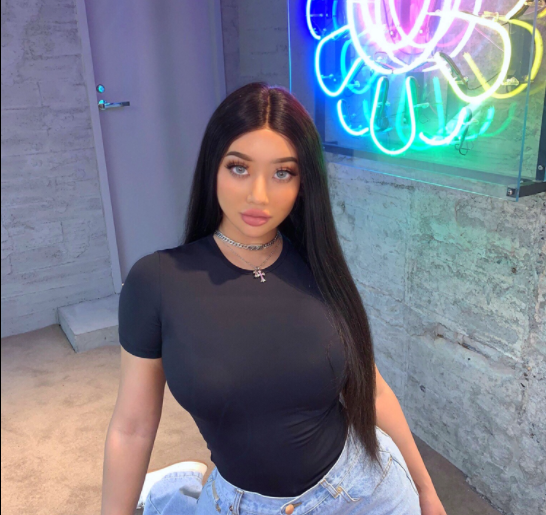 8. High collar
Don't wear a short necklace that strangles your neck!
A long sweater chain with a drape will make you slender. If the color of the sweater chain is opposite to the color of the clothes, it is a perfect 100 points!
Thank you very much for seeing me here, and finally, recommend our BlingRunway necklace to show your personality!
Comment