How to make custom jewelry
Dec 12,2022 | BilngRunway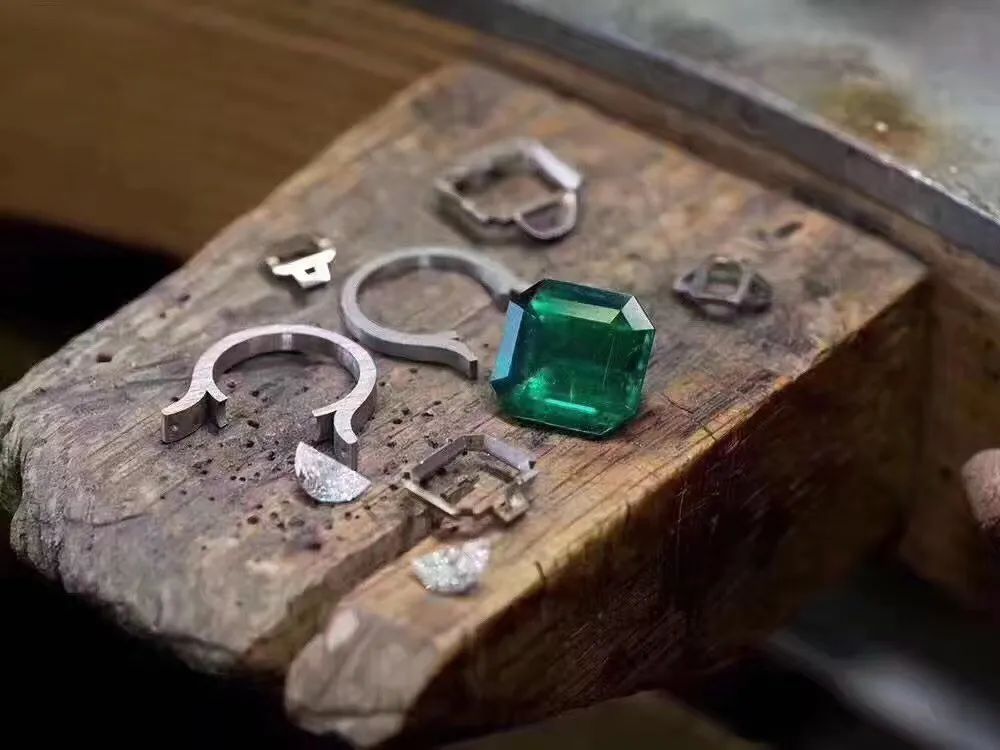 BLINGRUNWAY is famous for documenting the stories behind the jewelry
BLINGRUNWAY is the perfect blend of eccentricity and elegance.
BLINGRUNWAY expresses the unique taste of modern aesthetics with extremely rich imagination and creativity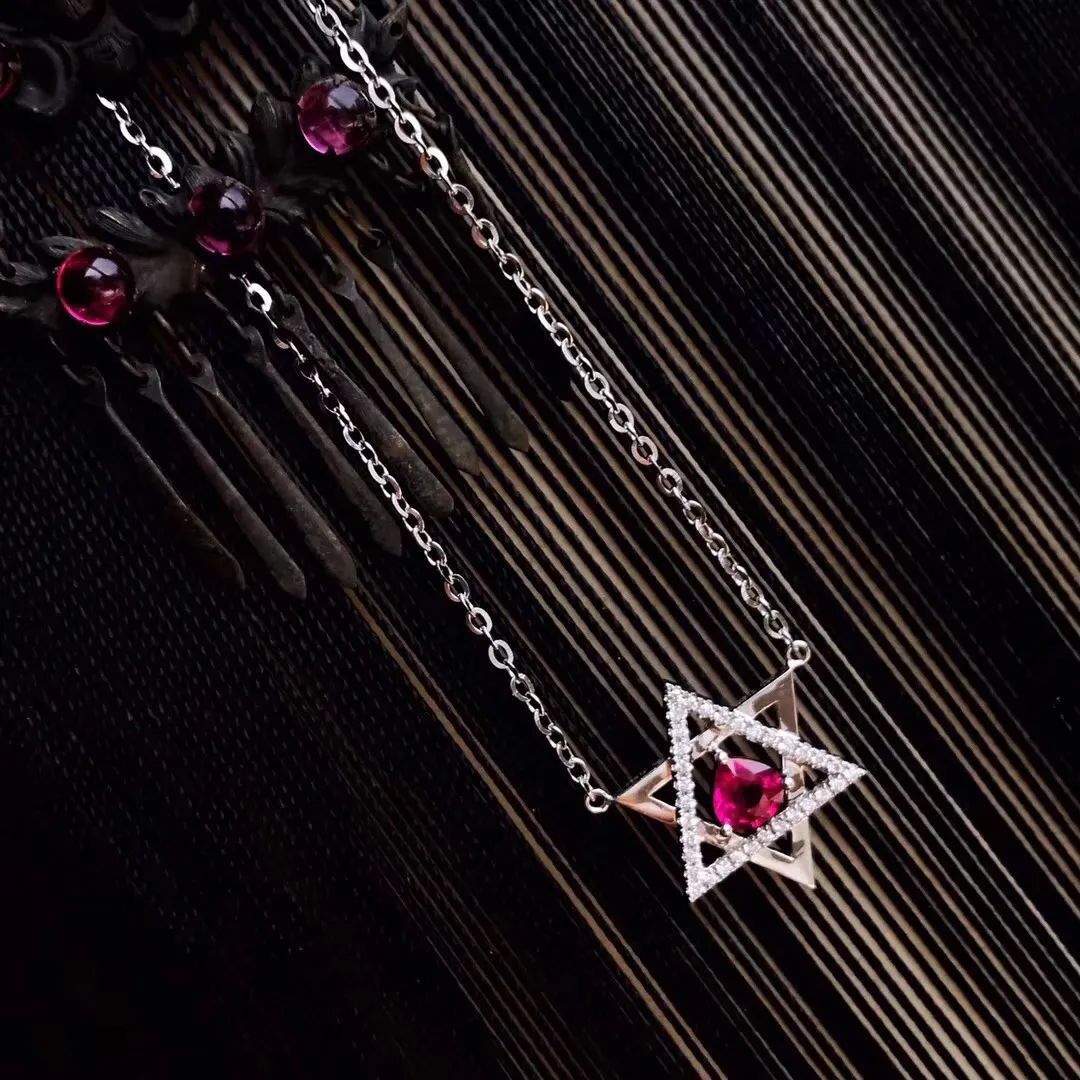 BLINGRUNWAY custom
We strive to provide sparkling jewelry while keeping reasonable prices and premium quality in mind.. Blingrunway's design concept is "combining exquisite and simple craftsmanship with retro and modern design to create unique visual aesthetics and quality of modern jewelry experience".Our slogan is "Record your story with jewelry"
Regarding jewelry customization, we have been doing it intermittently for more than ten years. Friends often ask how to customize the jewelry customization process. Friends in need can learn about it. Of course, custom jewelry still requires one-to-one service. At the end of this article, we have WhatsApp and other contact methods
In simple terms, there are usually several reasons for custom jewelry
1. Want to commemorate someone or something that has special meaning to you. For example, getting engaged, your cute dog, your idol.
2. I was very excited when I saw the jewelry picture and wanted the same jewelry
3. Occasionally see a celebrity wearing a certain jewelry, it looks great! I can describe a lot and then I'll never forget it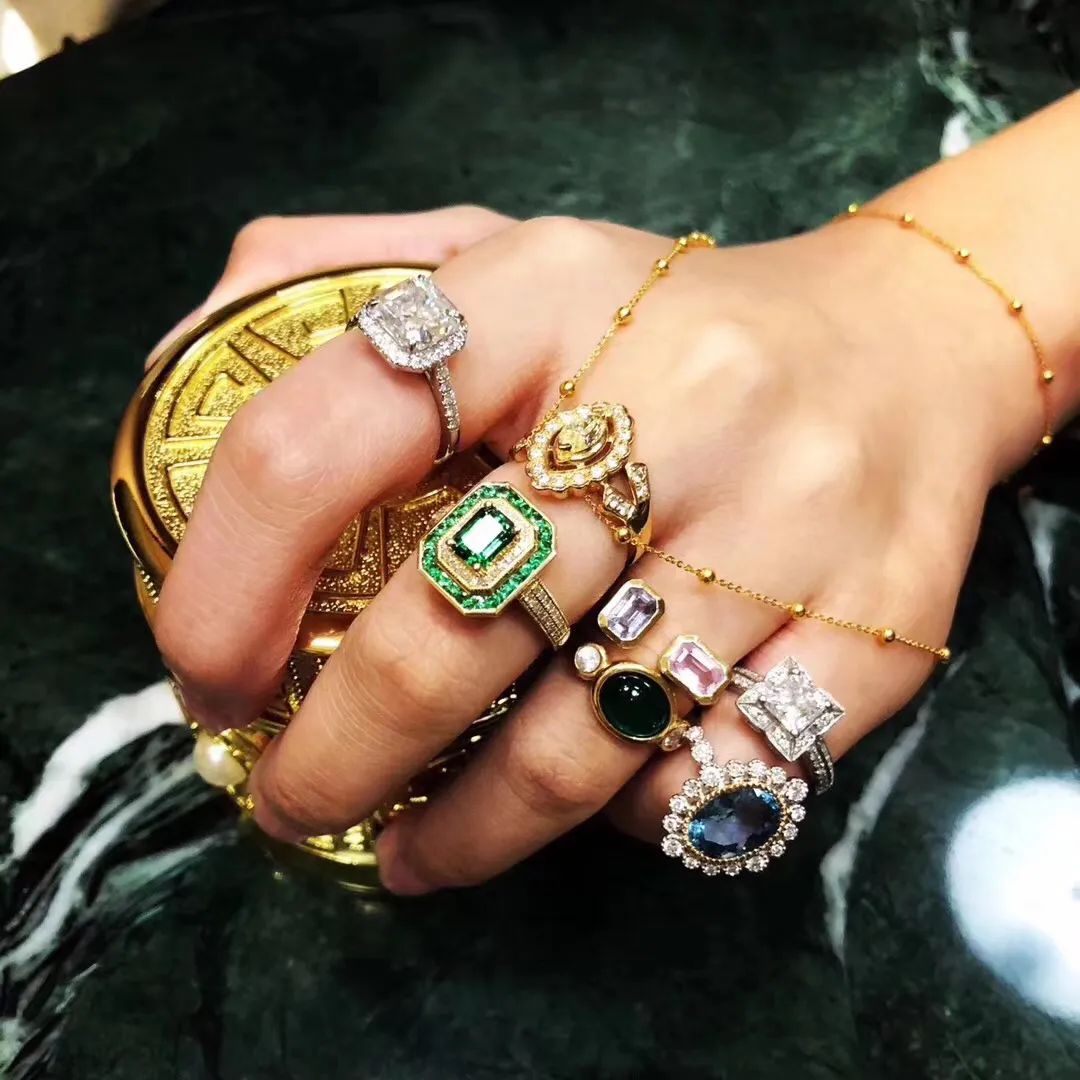 First, you can search the Internet for your favorite jewelry styles, and friends who can draw can also draw the schematic diagrams you want. You don't need to be particularly professional, just express clearly. Of course, you can also ask a professional jewelry designer to design (there will be a corresponding design fee);
Then, send the pictures of the jewelry you like, and we can make whatever you send;
After that, draw a picture according to the description, and then make it according to the picture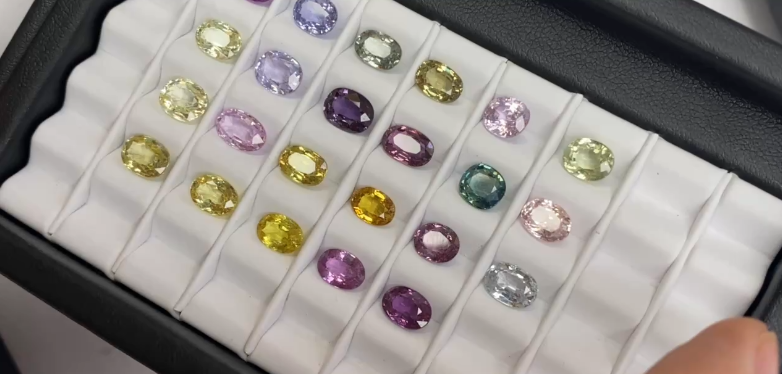 To sum up, the following is serious! picture
Ⅰ.
Determine customization needs
Confirm the customization requirements to the customer: basic information such as style, gem type, budget, etc. After the customer confirms the intention, pay the deposit and receive the order.
The customized price includes: main stone, labor cost, gold price (gold price of the day * weight), matching diamond/matching stone price.
Ⅱ.
Loose stone and setting materials
Select and determine suitable loose stones and inlay materials according to customer requirements. (Customer's first confirmation)
Ⅲ.
According to the customer's needs and preferences and the material, color, size, shape, etc. of the gemstone, the designer will continue to modify the design, and the drawing will be handed over to the customer for review.
Constantly modify and improve in communication to ensure that every detail meets customer requirements.
(We support free modification of the design drawing three times)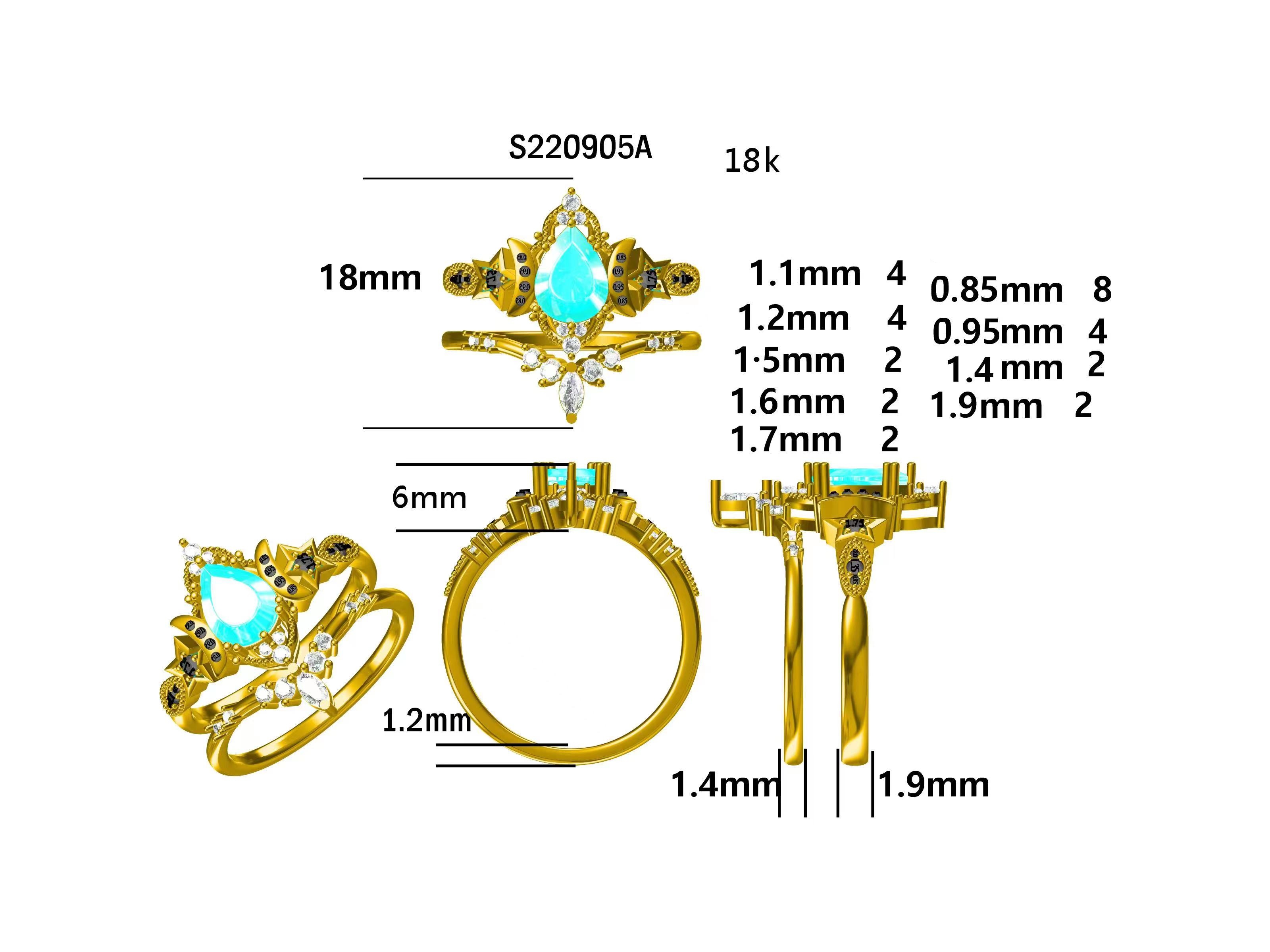 Ⅳ.
Fourth, the customer finalized
The customization consultant will communicate with the remote customer through Whatsapp, and the customer finally confirms the CAD drawing. (Customer's second confirmation)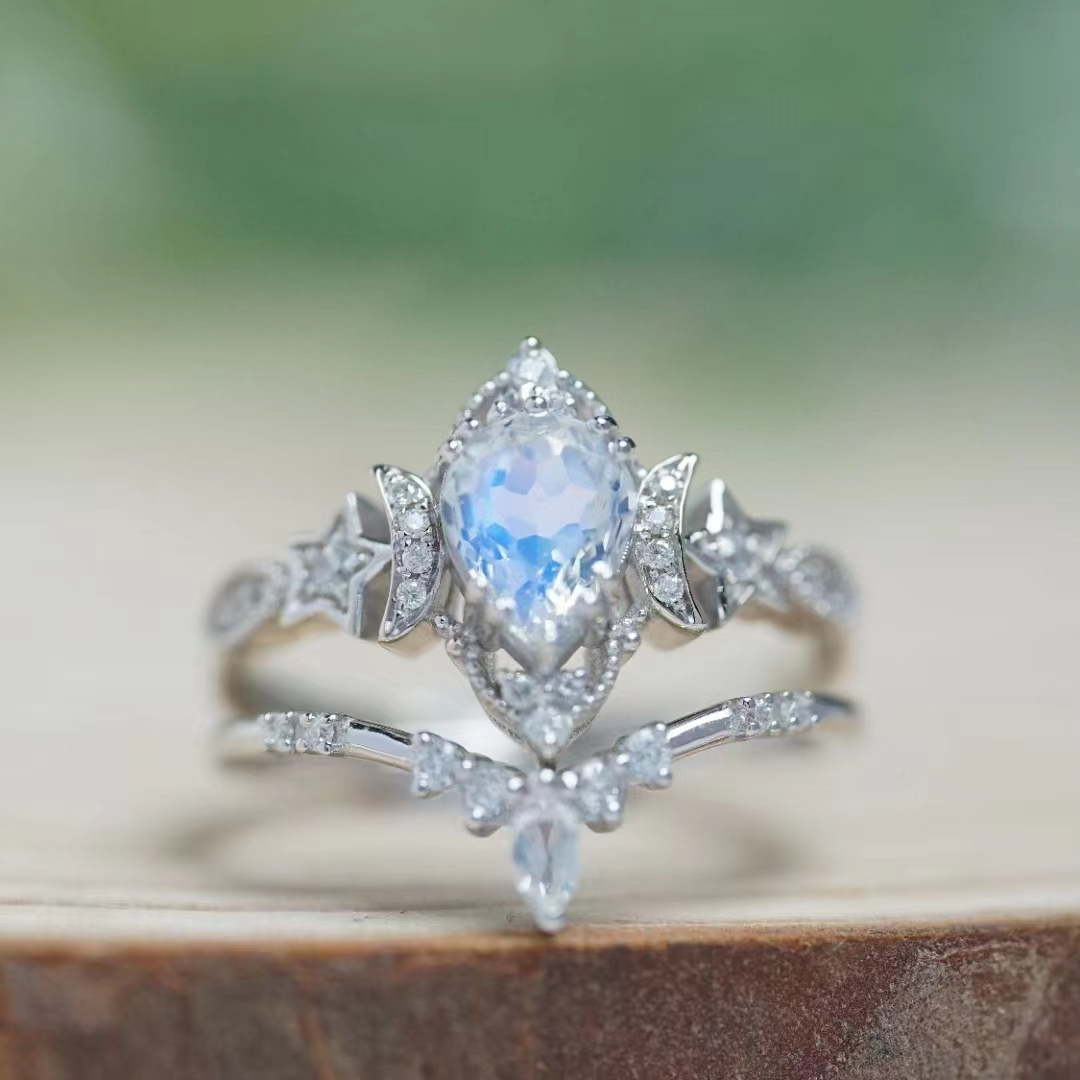 Ⅴ.
Production and processing (7-20 working days)
According to the customer's selection into the production process, the processing cycle will vary due to the complexity of the process.
During this period, we may use professional shooting equipment to start recording your jewelry-making process!
Customization has more than 20 types of work (3D modeling, wax carving, inverted mold, top mold, stone inlay, polishing, electro-gold, etc.), more than 50 processes, and more than 200 ultra-strict specifications. Carry out quality testing with the most accurate and strict standards, all for customizing exclusive high-end jewelry.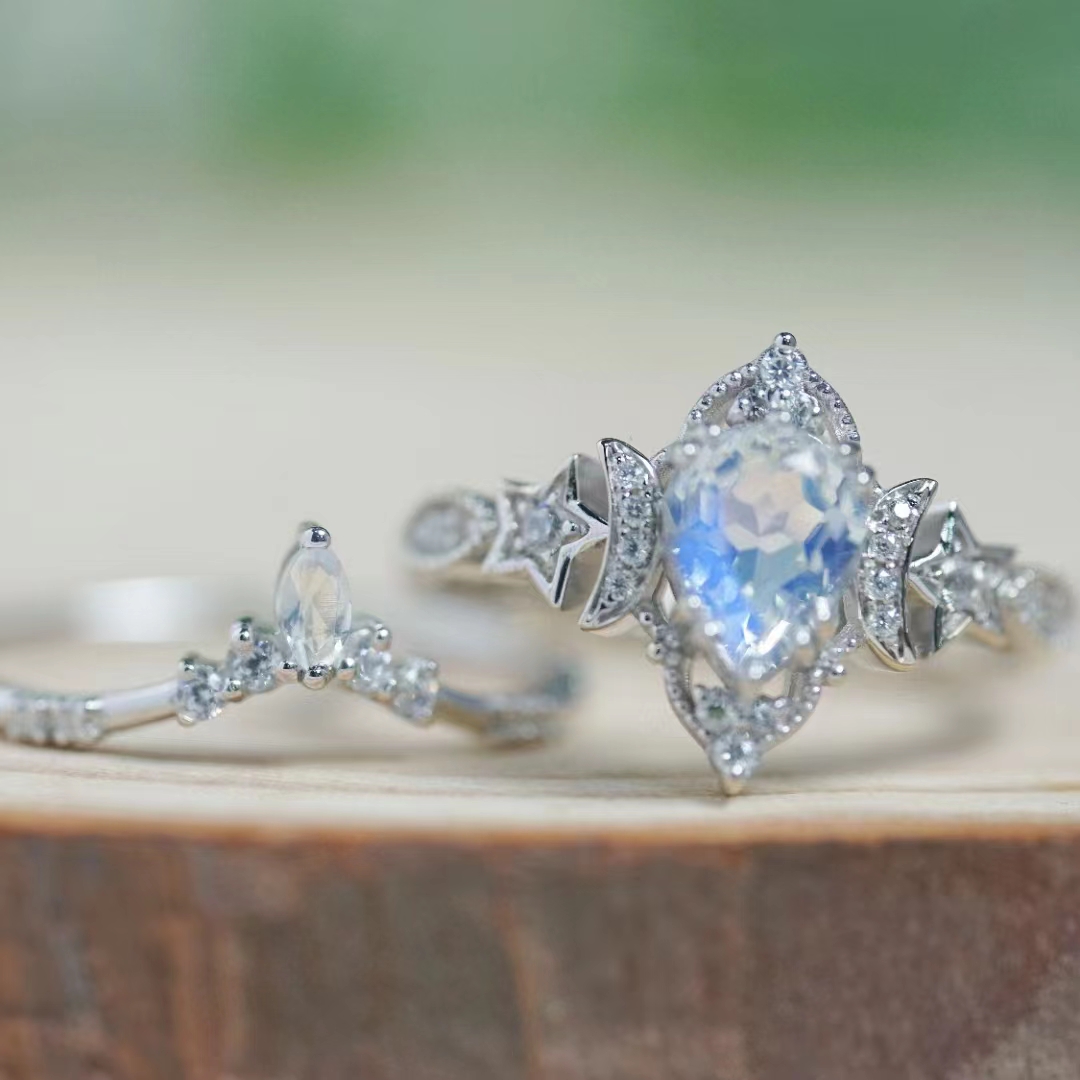 Ⅵ.
Shipping and shooting confirmation
After the production is completed, the finished product map will be sent to the customer for appreciation. (The customer confirms for the third time) After the confirmation is correct, pay the final payment, and the finished product will be delivered to the customer as soon as possible. (customer final confirmation)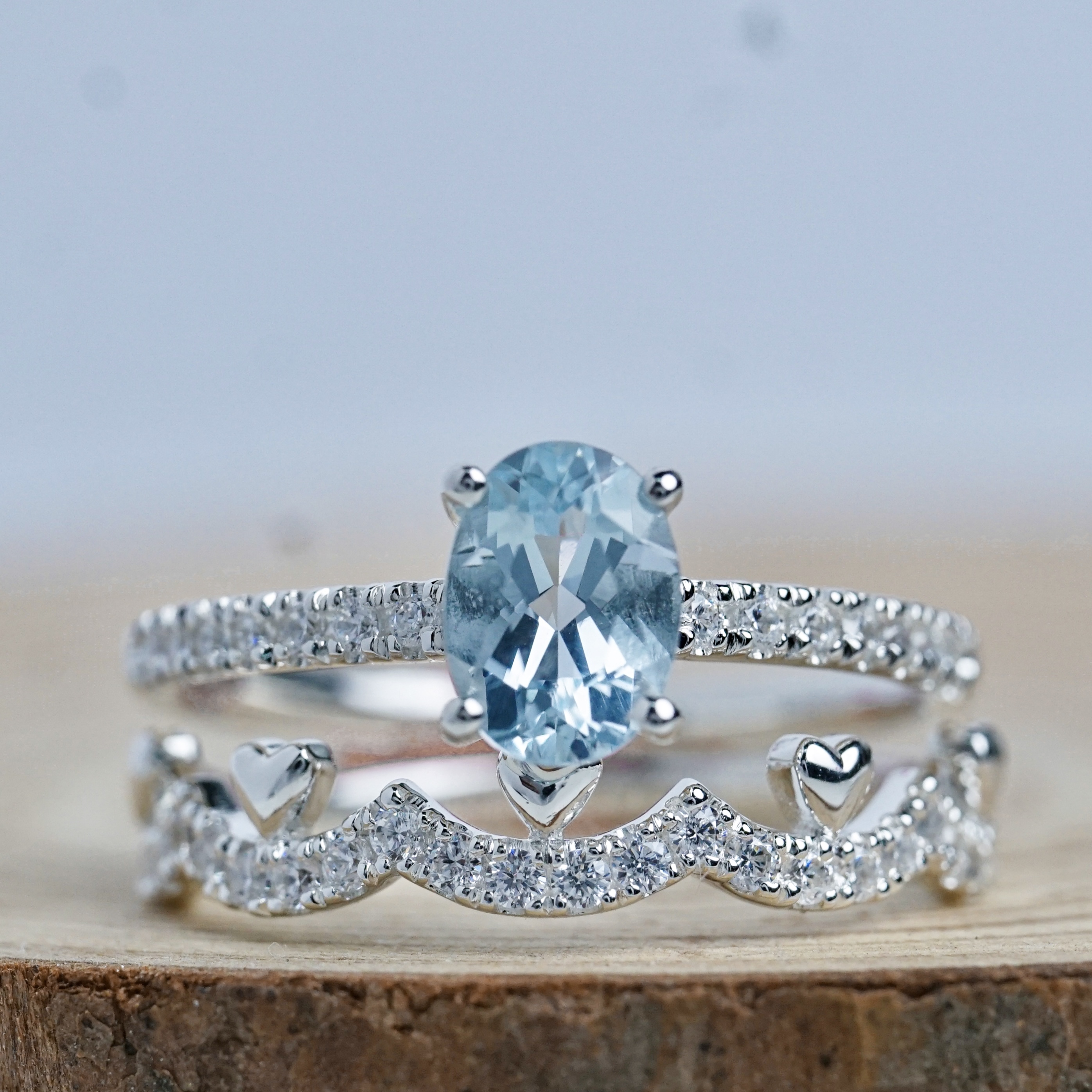 Q&A about jewelry customization
Q: "Why is your quotation an estimated value?"
A: "Due to changes in the price of bare stones in the market, the rise and fall of precious metal prices in the market, the amount of materials used in the finished product processing, and how many complicated processes are used in the production, the final price will fluctuate. We hope to provide you with an error The smallest price, so we will give a reasonable valuation range
Q: "Will you make a video of my jewelry?"
A: "Maybe! We will shoot as much of the jewelry-making process as possible and make it into a video, but the time is always limited. It is recommended to ask customer service immediately if it is possible to shoot jewelry videos~ or make an appointment in advance for us to carry out the jewelry-making process filming"
Q: "I like your jewelry design very much, can it be cheaper?"
A: "BLINGRUNWAY private jewelry customization advocates a custom concept, completes the production and sales of jewelry according to your budget requirements, rather than selling finished products directly. It emphasizes quality and details, and pursues excellence. We also welcome Friends compare quality and price, we have absolute confidence in quality! We have better quality at the same price!"
Q: "Does it take so long to make? Can you hurry up, I want it next week."
A: "High-quality finishing production needs to go through a series of processes such as 3D modeling, wax carving, mold casting, moulding, stone inlay, polishing, electro-gold, etc. This requires some production time. In order to get the most beautiful and most Please wait patiently for the special and unique private customized jewelry.
Q: "What should I do if there is a quality problem with the customized jewelry?"
A: "First of all, every piece of customized jewelry has a very complete production process and a strict quality inspection system. Reliable jewelry custom merchants will not allow jewelry with quality problems to be produced. I believe that every jewelry person will also Try to make sure that when they come to you, they are intact and shiny."
▼
-END-
Our story
Don't stop at the finished work
You will enjoy the following VIP benefits
Provide free engraving service to hide your unique symbols
Special requirements such as professional fingerprint engraving can also be provided
Unscheduled surprise gift
VIP discounts, birthday discounts
Remember to come and play with me
Open the browser and search for BLINGRUNWAY store
If you need custom jewelry, you can contact us via Email/Facebook/IG!
We accept custom rings, bracelets, necklaces, earrings, brooches, etc.
We can make original design for you, you can also send us your favorite style, we can do it all
The material can choose 18K gold, S925 silver, S999 silver, pure gold, platinum, etc.
Our website: https://www.blingrunway.com/
Customize please click Linktree:https://linktr.ee/blingrunway
Email address: contact@blingrunway.com
WhatsApp: https://wa.me/message/OTQQFUDK6WYPA1
IG: https://www.instagram.com/blingrunway.us/
Facebook: https://www.facebook.com/blingrunway
Comment