Zircon is known to be a grounding stone that inspires and motivates and gives guidance when guidance is needed, therefore helping to achieve one's goals. Zircon has also been known to bring prosperity, especially with stones that contain golden or yellow colors.
Different colors and symbolic meanings give everyone a twelve-star stone that fits their own personalities. So what does the December star-stone symbolize? The following will be introduced by BlingRunway.
January Starlite Energy Red Zircon
Signs energy, affection, and friendliness. Children in January are like a raging bonfire, freeing up the infinite energy of nature, such as starlight flames, hot emotions, and infinite energy are your personality charm.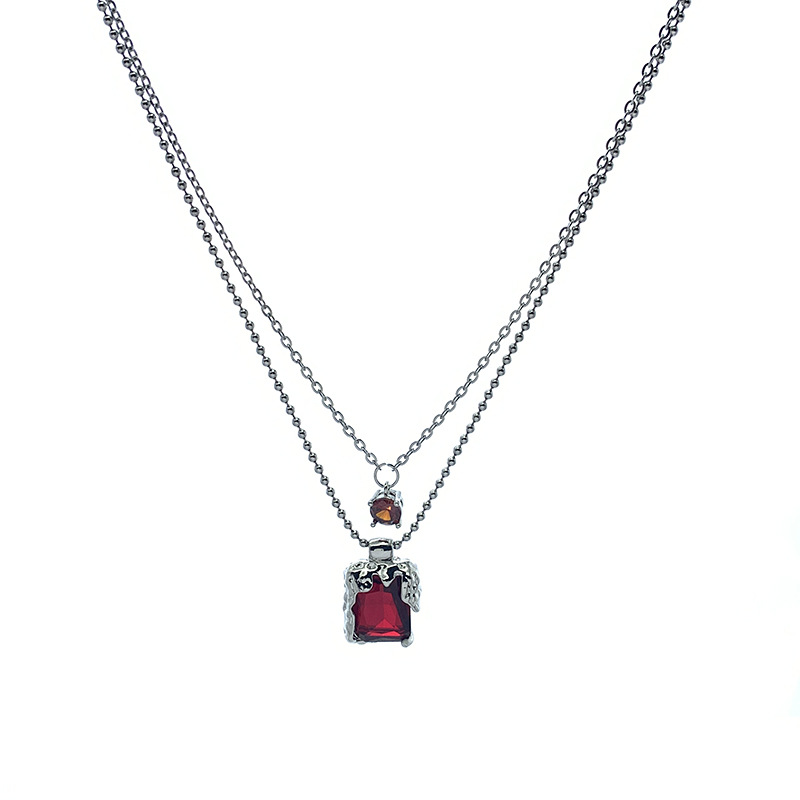 Bling Runway Square Ruby Layered Pendant Necklace
February Starlite Purple Zircon
Symbolizes virtue and eternal love. February is a season full of infinite reveries, winter will pass, and spring is coming, you born in February are always full of love and hope, with the eternal love in the tears of Venus, who is in charge of love and beauty.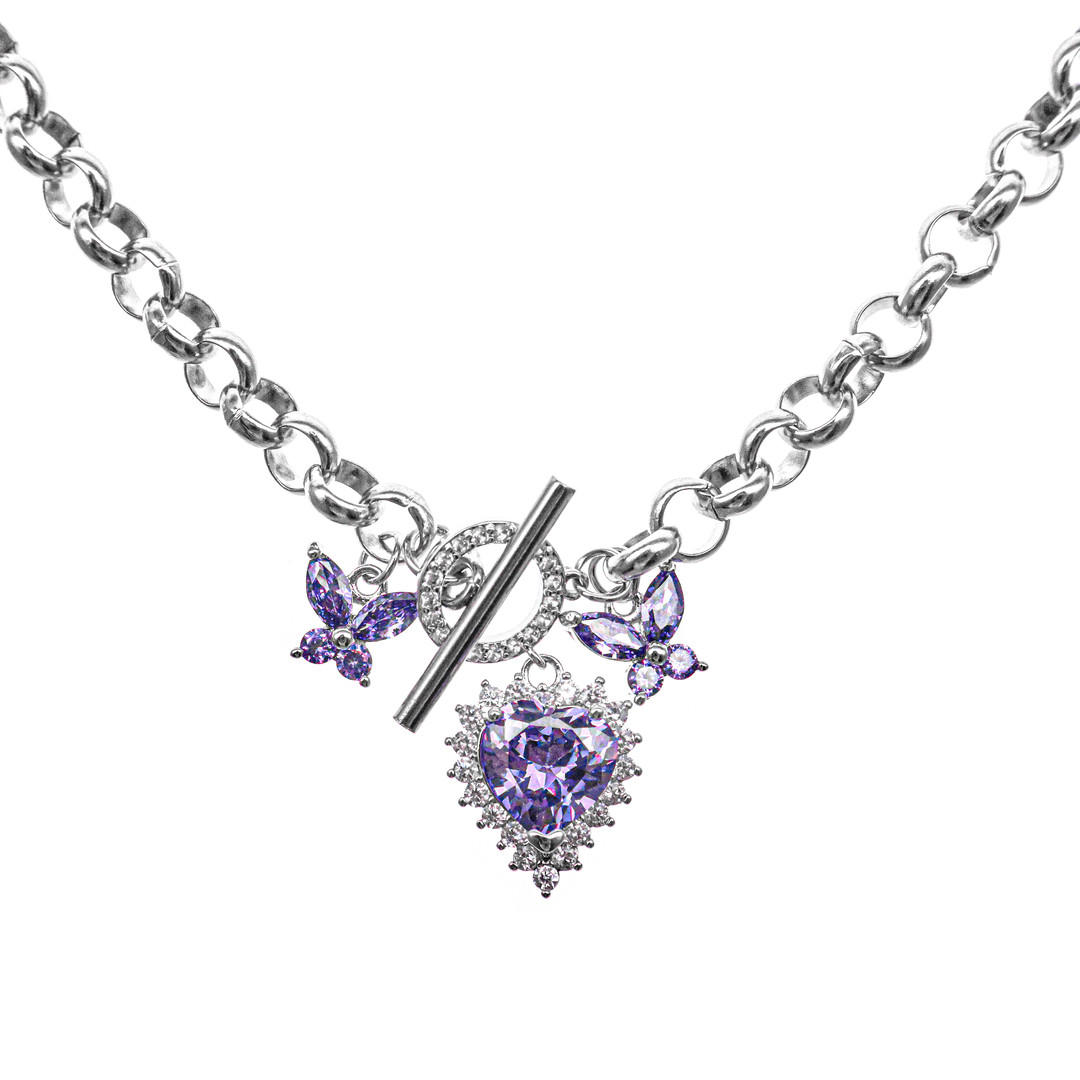 Bling Runway Butterfly Amethyst Heart Pendant Necklace
March birthday stone blue zircon
It symbolizes courage, bravery, and composure. Just like the crystal waves under the sunny beach, shining the brilliance of determination. Children born in March have a calm blue heart like the sea, courage and reason coexist and forge ahead like the waves.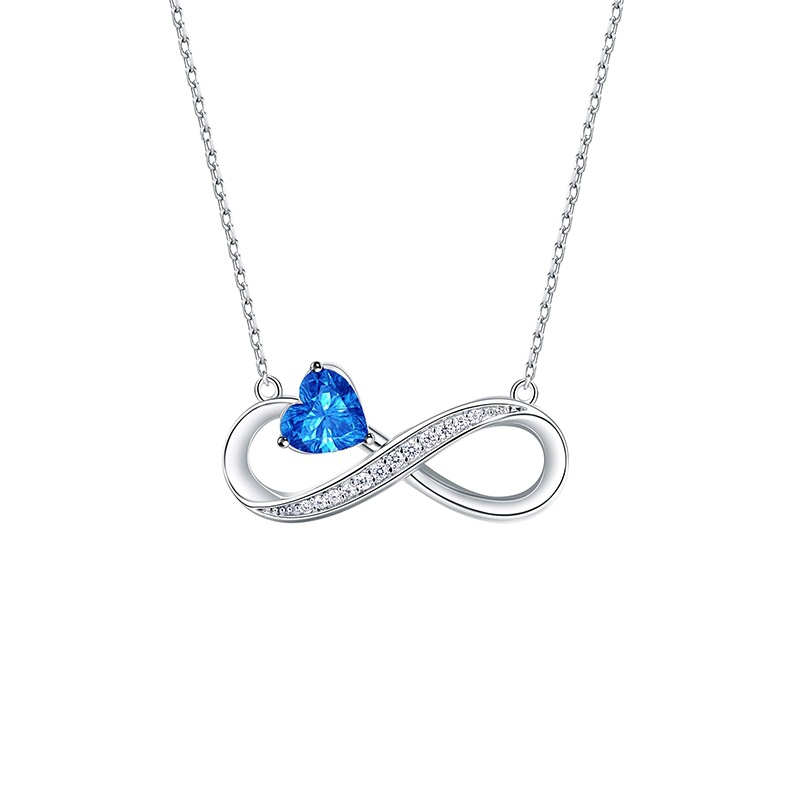 Bling Runway Infinite Color Gem Clavicle Chain
April birthstone crystal clear colorless zircon
Symbolizes innocence, purity, and eternity. In April on earth, one tree and one flower bloom, and birds whisper among the beams. You born in April are love, warm, angel, with a pure heart like a diamond.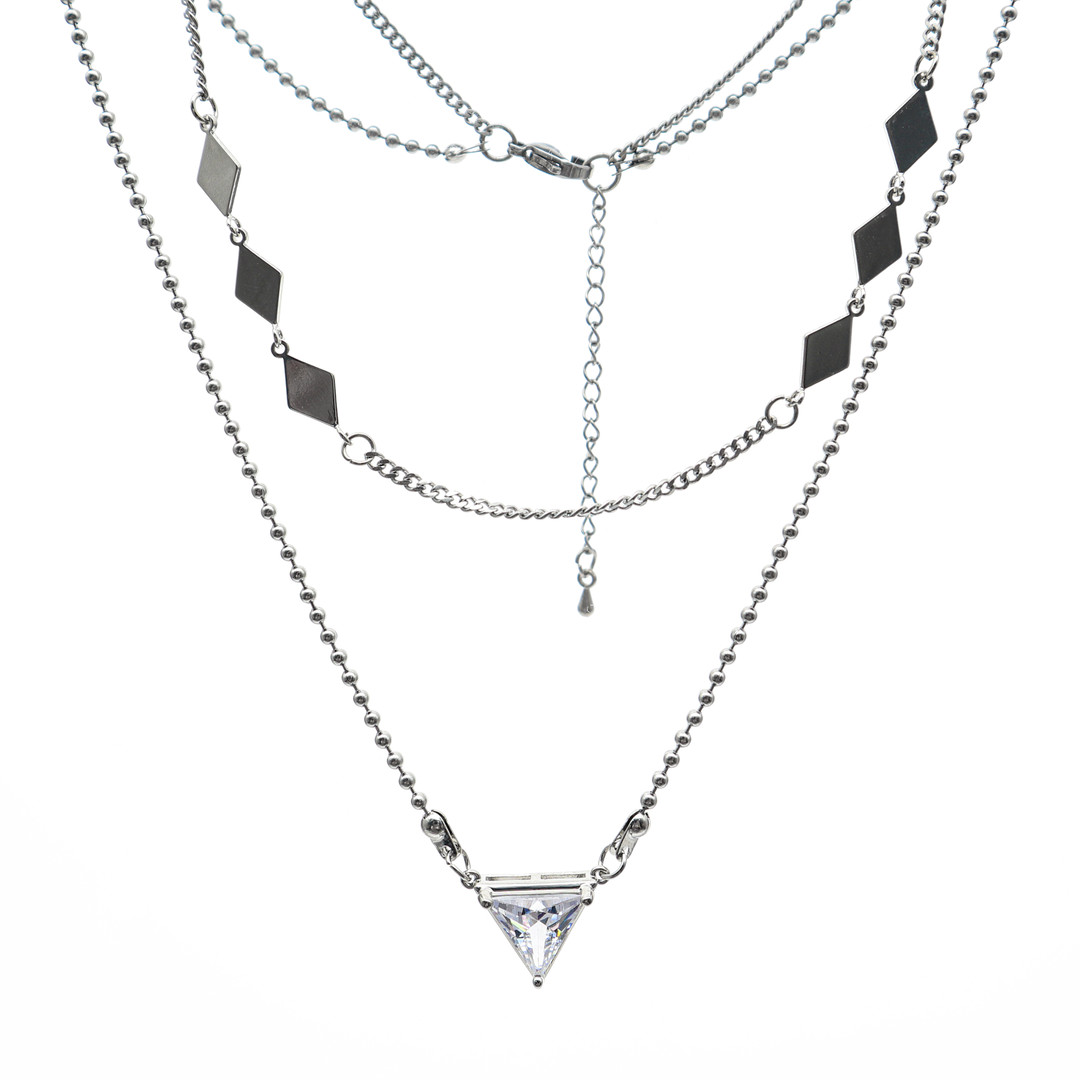 Bling Runway 2021 New Double-layer Triangular Zircon Pendant Necklace
May birthday green zircon
It symbolizes growth, prosperity, and long-term happiness. Children born in May are like lush green jungles, often glowing with the light of forest life, full of infinite vitality and vitality.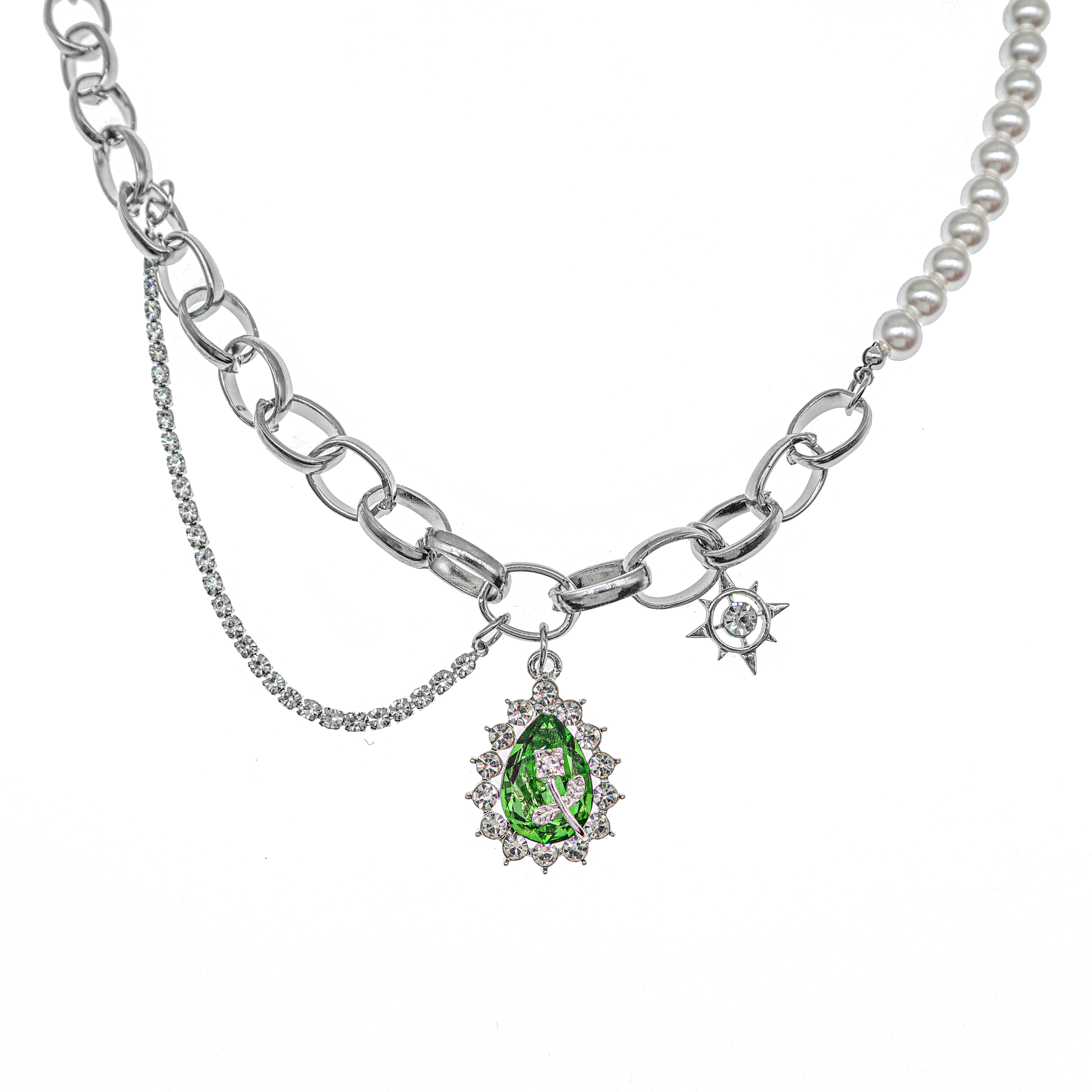 Bling Runway Original design zircon stitching pearl gem necklace